4 min read
Optimizing Social Strategy for Home Improvement Brands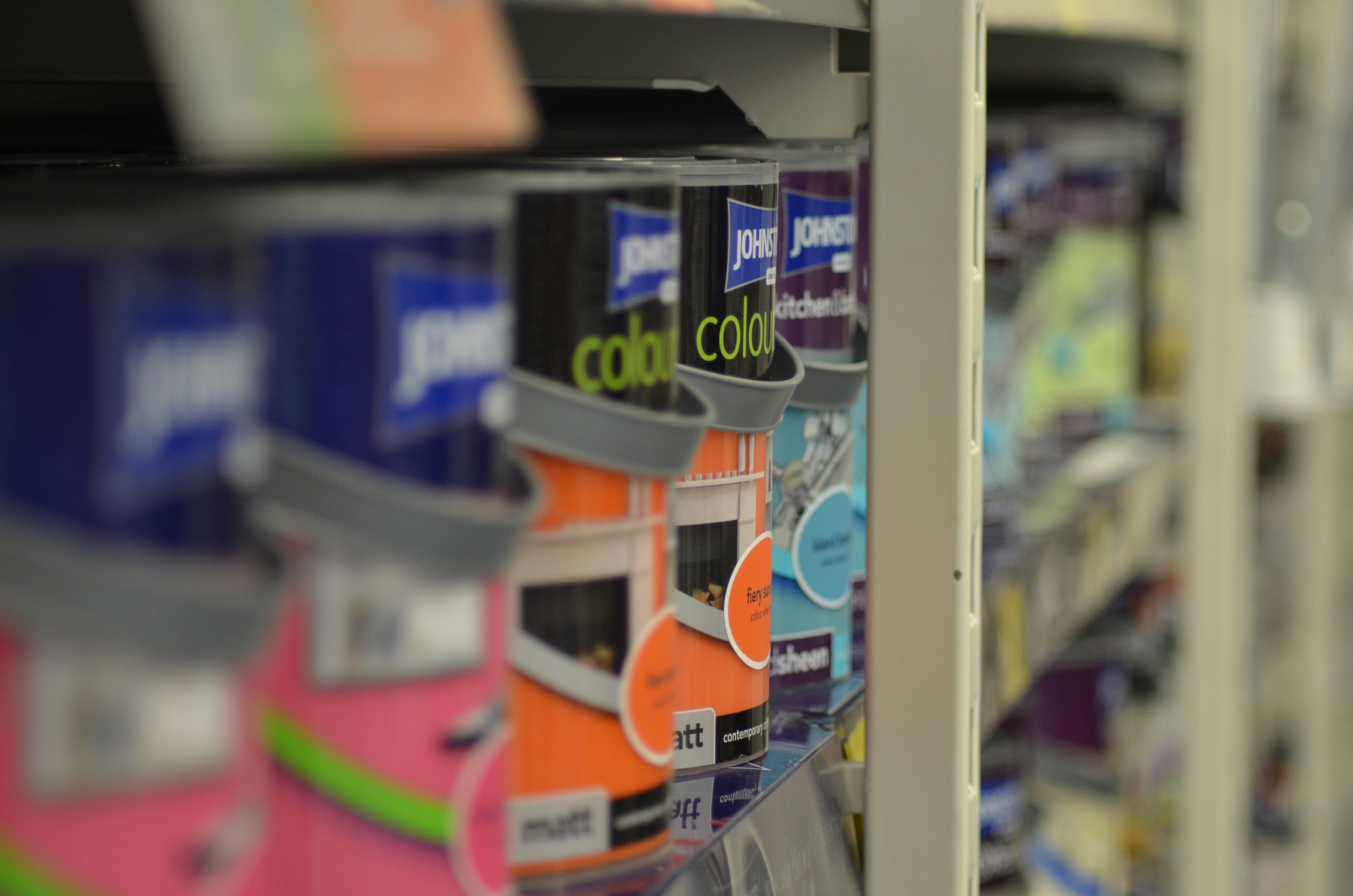 While display ads and pre-roll video are as important as ever for home improvement brands, even the least "selfie-worthy" product line needs a consistently engaging social media presence. Fortunately, both sponsored and organic posts offer a phenomenal ROI for brands of any size. And, as digitally-savvy consumers under 35 become first-time homeowners, an active social strategy for home improvement brands is hardly optional anymore.
5 Ways Home Improvement Brands Can Rise Above the Fray on Social Media:
1. Become a Go-To DIY Resource
As many as 50% of all home renovation or improvement projects that consumers plan to take on these days are tackled as Do-It-Yourself (DIY) projects. Establishing your home improvement brand as a DIY authority within the category will greatly give a boost both social share-ability and buyer loyalty, not to mention the SEO value of your brand.
For Pergo, we produced and promoted dozens of DIY videos and blog posts that educated consumers on everything from full-scale floor install jobs to simple cleaning hacks. By covering projects and tasks suitable for all skill levels, Pergo was able to own the category for DIY and establish name recognition for consumers who were for maintenance tips and considering new flooring options.
Of smartphone users, 91% turn to their devices for ideas while completing a task.
2. Educate and Engage Savvy Consumers
Last year, 28% of homeowners made at least one purchase for their home based on something they saw in a friend's social feed. Establishing a presence on visual-heavy platforms such as Pinterest, or promoting posts on Instagram, positions your brand as one that's on the cutting edge of new trends. Properly executed, these type of posts help your brand define the category.
On Pinterest in particular, 90% of weekly users use the platform to make purchase decisions. Statistics show that Pinterest drives 33% more traffic than Facebook, proportionally. Our Pergo Pinterest boards come across as a labor of love on a variety of interior décor trends. We created boards with not only on evergreen home decoration ideas, but also seasonally-themed party boards. With our organic posts, we established our client's brand as both fashion-forward and resilient to busy families.
Consider unconventional approaches that can't be missed. For Daltile's House Rules campaign, we created eye-catching animations specifically for Cinematic Pinterest Pins that captured users' attention as they scrolled through their Pinterest feed.
3. Tell Heartwarming Behind-the-Product Stories
Can the professionals designing or manufacturing your product be a compelling human-interest story? Social content that stars the real people making your product gives consumers a peek behind the curtain and creates a lasting, memorable connection to your brand. You become not just another product, but something that builds communities. Not only will your posts and videos be shared by people in the industry, but people who live and work in these communities.

We did this with Pergo by creating videos that told the stories of real workers at the Thomasville, North Carolina plant. These :15 teaser videos with complementary Facebook and Twitter copy drove social media traffic to longer-form videos on the brand's YouTube channel.
4. Incentivize Testimonials, Shares, Likes, Samples
Your followers likely have had a positive experience with your products or know others who have. Giving a small incentive, such as an enter-to-win drawing, encourages followers to leave positive feedback or reviews that help you gain validity and reviews in corners of the internet you might be lacking.
Contests promoted through social media do wonders for engagement. Pergo partnered with inspiring Tiny House Expedition duo Alexis Stephens and Christian Parson to drive video content and sample orders. Through our partnership, we were able to drive hundreds of new followers on Facebook, Twitter, and Instagram to order a sample of the floor that was featured on the show.
97% of shoppers say reviews influence buying decisions.
5. Expand the Reach of Existing Campaigns
Finally, repurposing an existing product or brand campaign is a no-brainer, given that you already own the content. It is recommended that you always develop concepts specifically for Facebook, Instagram and/or Twitter weeks before any photo or video shoot. Each channel has its specific specs and limitations and you should shoot or be able to edit content accordingly.
Our team created native assets for Facebook, Instagram and Pinterest to bring their "So Not Judging" Pergo brand campaign to life online. This brand campaign gave Pergo floors a voice that accepts you for who you are and wants you to live life as you see fit. We used a popular social media sentiment, "not judging," and applied it to the entire Pergo product line.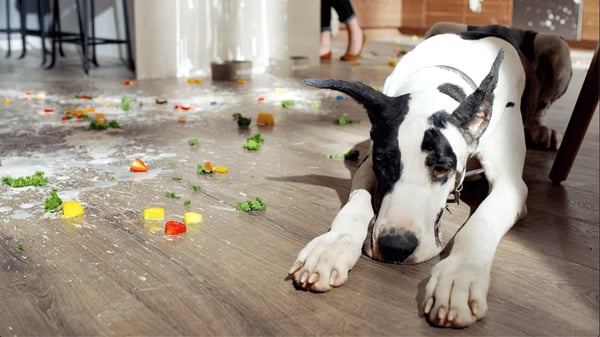 Parallel to the creation of a series of videos, social ads were developed that made the case for Pergo being the most durable and stylish floor on the market. Online engagement exceeded expectations, with many users even sharing their own durability stories in comments – which then provided us with even more content for future use on social.
Funny how the free content cycle works, isn't it?