4 min read
Home Improvement Marketing: The Value of Video [Statistics]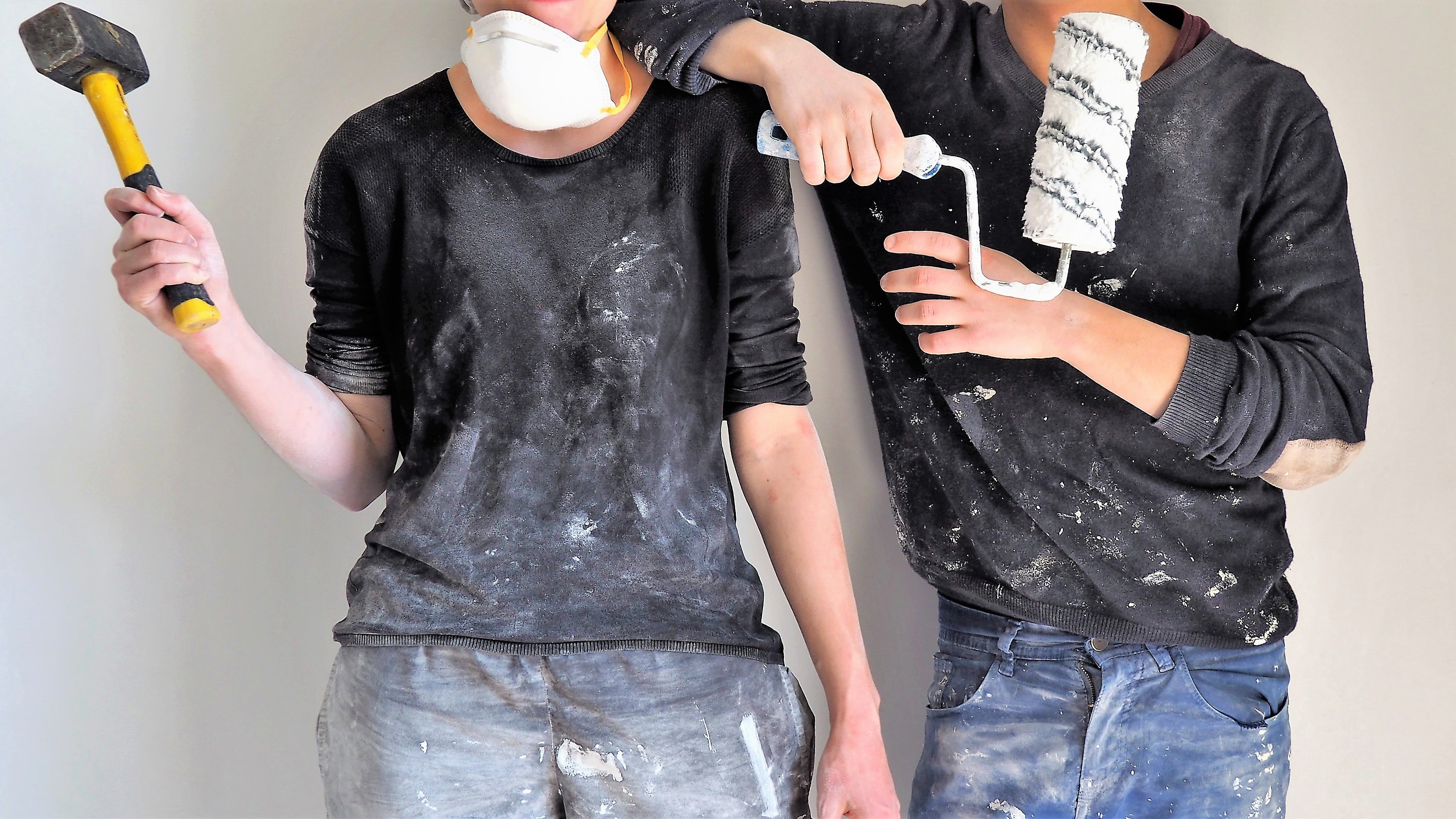 DIY Home Improvement projects are more accessible than ever, and that accessibility is driven by the most significant change in consumer behavior in the past ten years: the shift from desktop and laptop search to mobile search.
This shift has impacted how websites are structured (responsive), how search providers deliver content recommendations (location-based and preference to video), and most of all how users interact with brands and content online (mobile traffic increases year-over-year, increase in mobile video consumption, decrease in long-form content).
"One minute of video is worth 1.8 million words" – Dr. James McQuivey, Forrester Research
While the shift to video among consumers has occurred across all industries and segments, it's important to note that "video" itself is not a strategy. The real power of a brand's video content lies in how it is leveraged within a holistic marketing plan.
This is especially true for brands that have made a decision to not place a significant amount of marketing dollars behind the promotion of video content.
Rather than shift budget to the "awareness" phase of the consumer decision journey, their strategy is to leverage inbound marketing techniques to address questions, eliminate concerns and move consumers towards purchase by providing our consumers with access to the right mix of content and tools for their specific needs.
Video content is a crucial part of this inbound approach as trends show that consumers are looking to DIY / How-To videos for inspiration and to address their specific questions and barriers to purchase when shopping.
The videos quickly demonstrate the features, benefits, and attributes of a product and allow the consumer to envision themselves in a scene depicting their lifestyle or home improvement pain point.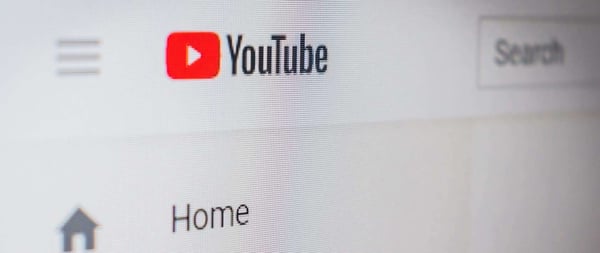 YouTube often serves as the most efficient channel to house video marketing content. It is the second most popular search engine in the world behind Google, provides SEO value as Google prioritizes video in search and gives preference to YouTube (owned by Google), and the default player is automatically responsive, trusted by consumers and social platforms, and innately sharable.
However, we often recommended that in addition to hosting videos on YouTube, they also are shared natively on Facebook as platforms have begun to reward 'native content' over 'shared content.'
Video Increases Consumer Trust and Retention
85% of Facebook video is watched without sound (source: Digiday)
88% more time on a website with video than a website without one (source: MarketingProfs)
Viewers retain 95% of a message when they watch it in a video compared to 10% when reading text (source: insivia)
4x as many consumers would rather watch a video about a product than read a post about it. (source: SearchEngineJournal)
47% of consumers trust video ads more than static ads when making a purchase decision (source: MarketingSherpa)
Video Increases Consumer Engagement
Using the word 'video' in an email subject line boosts the open rates by 19% (source: Syndacast)
Including video on a landing page can increase conversion by 80% (source: EyeView)
59% of executives agree that if both text and video are available on the same topic, they are more likely to choose the video (source: MWP)
54% of senior executives share work-related videos with colleagues weekly (source: TubularInsights)
People spend on average 2.6x more time on pages with video than without (source: Wistia)
52% of marketing professionals worldwide name video as the type of content with the best ROI (source: Syndacast)

Video Is the Preferred Education Method for DIY and Home Improvement Consumers
Almost 50% of internet users look for videos related to a product or service before visiting a store (source: ThinkWithGoogle)
Online shoppers who view demo videos are 1.81x more likely to purchase than non-viewers (source: DMB Adobe)
71% of home improvement shoppers watch online videos to see the product in action;
69% watch online videos to get more information;
41% watch online videos to narrow down which brand to buy and;
88% of DIYers watch how-to videos online;
65% of DIYers would be more likely to buy from a brand that provides videos for DIY projects (Source: SlideShare and Venveo)
Accessibility and Share-ability
According to HubSpot, 51.9% of marketing professionals worldwide name video as the type of content with the best ROI. Additionally, 87% of marketers are currently using video in their campaigns," (source), and 85% of businesses now have internal staff and resources to produce videos in-house." (source: HubSpot)
Retailers like Lowe's and The Home Depot are taking advantage of this consumer need, by using How-To-Video's and short DIY home improvement videos to capture the attention and educate their audiences.
For Lowe's, within the first week of their How-To series, their videos pulled in nearly 3 million views, and overall users spent over 12 million minutes with Lowe's content.
The accessibility and 'sharability' of video, as well as its ability to quickly educate a brand's audience in a way that they will retain through the critical phases of their consumer decision journey, proves that video content can be a powerful tool in for home improvement marketing.
It's important to highlight that video production does not have to be expensive or highly-involved. Consumers are expecting brands to provide quick, informative content – available on a 5.5"x3" screen – that will help them address a question or need, and they expect that content to be accessible on their phone.
However, to increase the value of your home improvement brand's video content, each channel and content piece should be tracked and aligned with a site conversion or sale. This will not only show your return on investment but will provide valuable data on your audience and their needs from a marketing and product standpoint moving forward.