- Case Study -
Savannah Music Festival
Brand Refresh
- Case Study -
Savannah Music Festival Brand Refresh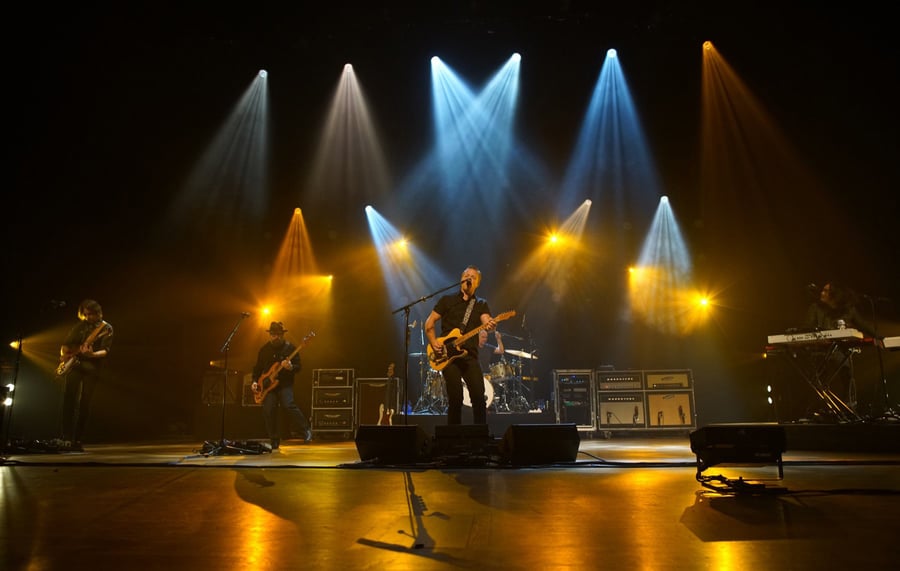 The Challenge
For over 32 years, Savannah Music Festival (SMF) has brought global music culture to Georgia's most historical city. Spanning 17 days and multiple genres, there are few festivals like it across the globe. Notably, the experience at SMF is much more sophisticated than what people expect from other options where, open fields, massive crowds, beer tents, port-o-potties, etc., are the norm.

When SMF came to us, they had a narrow audience profile as attendance moderately grew. As the festival aged, so had their audience. The average ticket buyer when we began the project was 57 years old. The board needed us to reach a younger demographic.

Our mission: update the logo to make the festival less "dated" and create a tagline that sets SMF apart from other festivals. The name of the festival alone misleadingly suggests that musical talent is from Savannah only. On the contrary, historic Savannah is only the backdrop for the talent, which spans the globe from the Americas to Africa and Asia.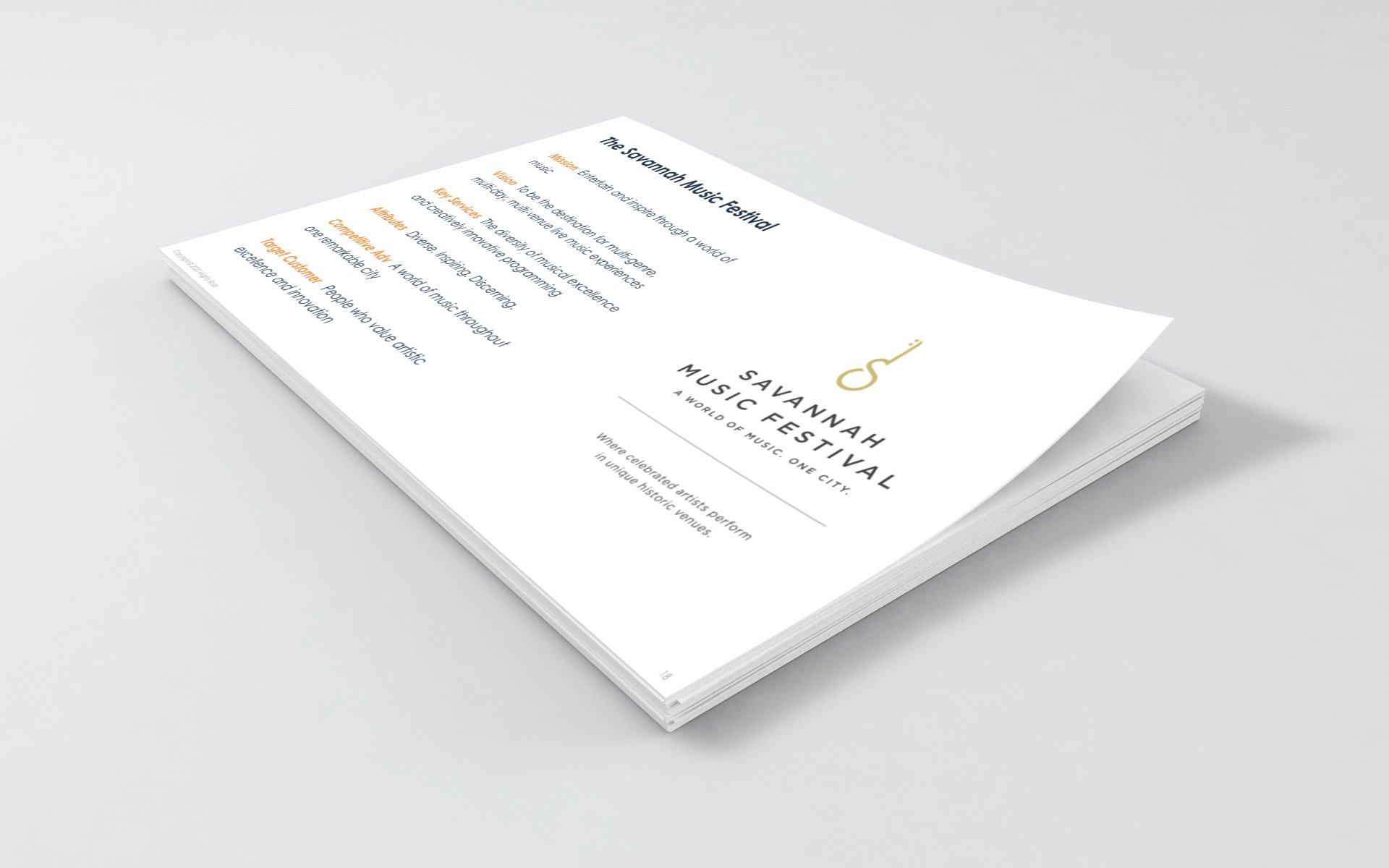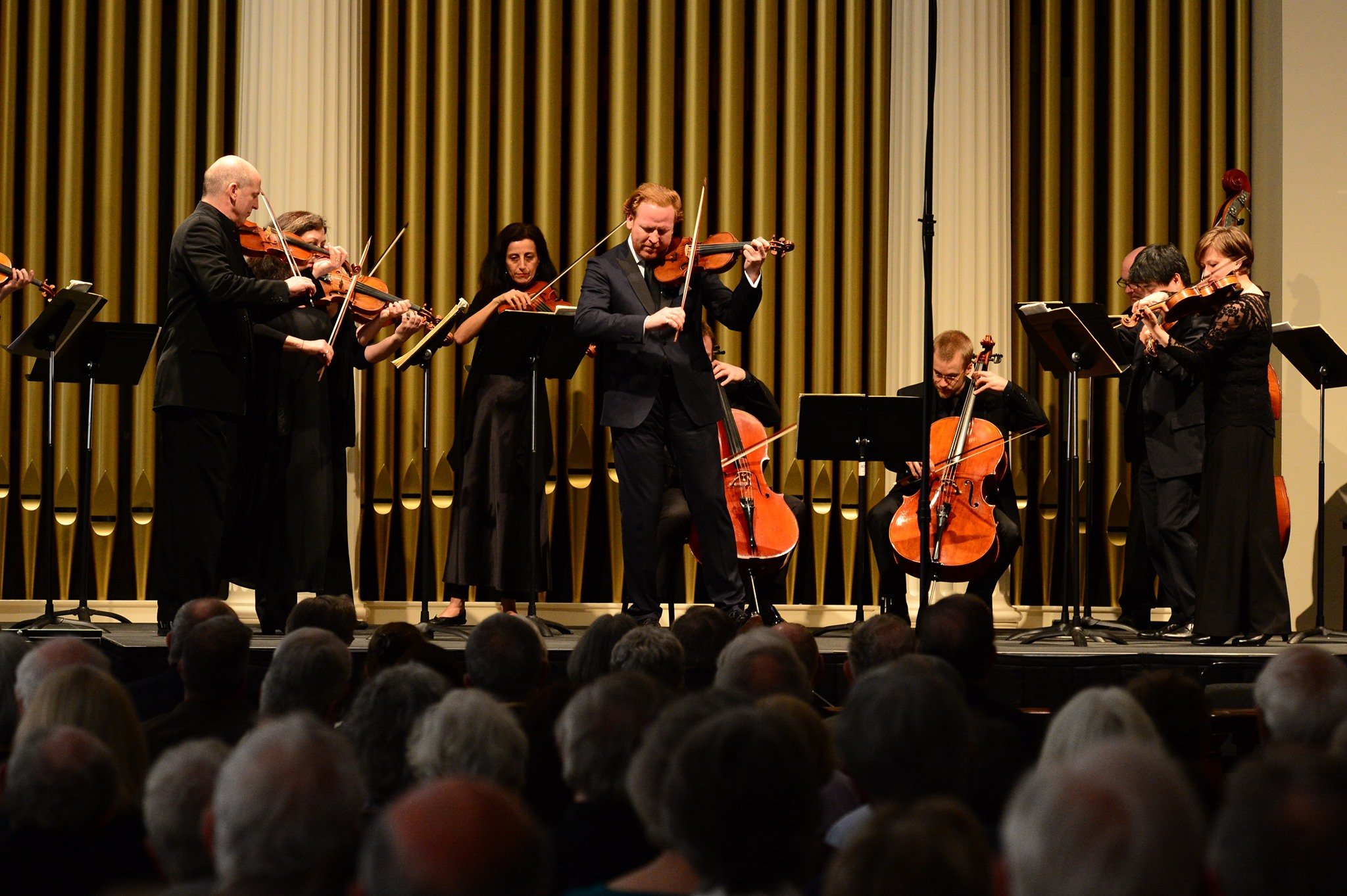 Our Strategy
We began with a several-week discovery period where we held in-person interviews with board members and researched competitors. Armed with these insights, our creative team developed logo concepts for SMF's review—each including details and rationale for color palette, font, and imagery. We concurrently explored tagline options that fulfilled the brand promise.
Our Solution
The result was a logo system that incorporated the stylized profile of an orchestral stringed instrument universal to many diverse music genres. The shape of the logo also contained a hidden 'S' that alludes to the first letter of the festival's location. A succinct 6-word tagline established the city as a unique setting for an entire world of music. The logo and tagline were incorporated into a broad lineup of sophisticated collateral and giveaways created for committed patrons and new festival-goers alike.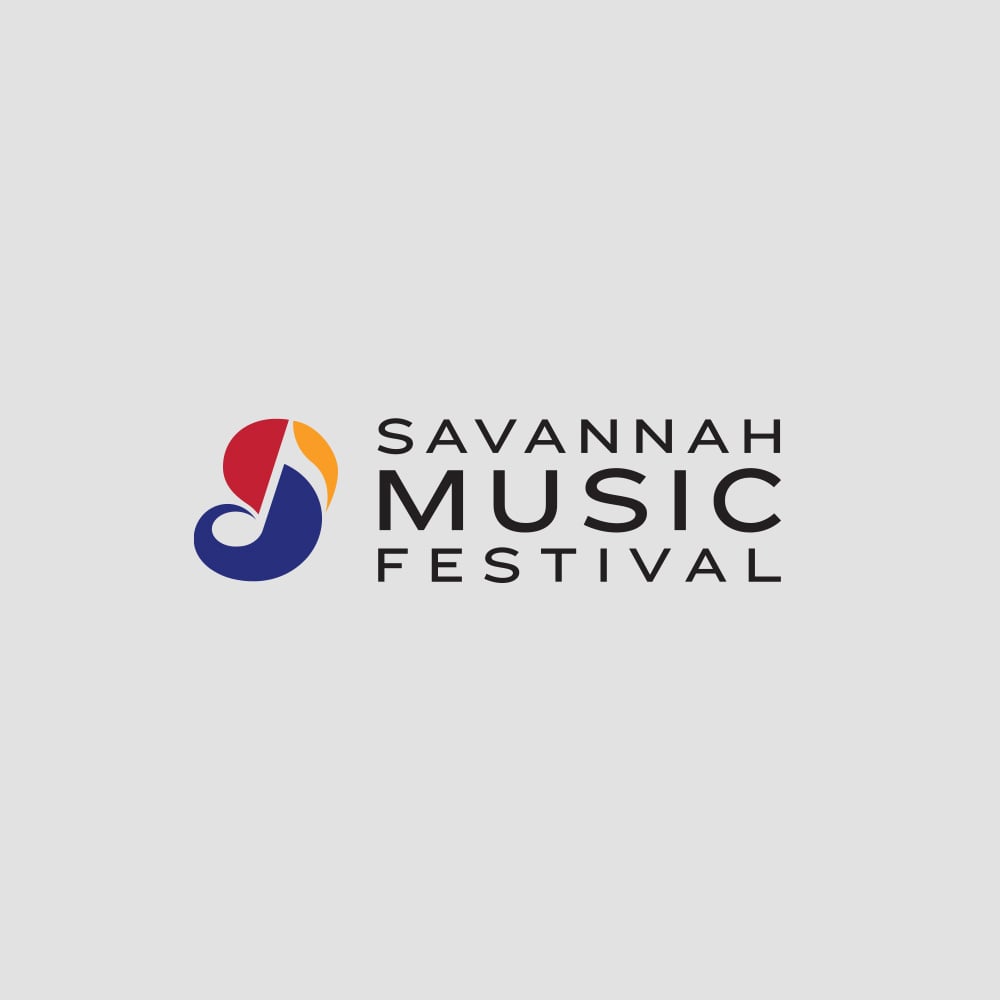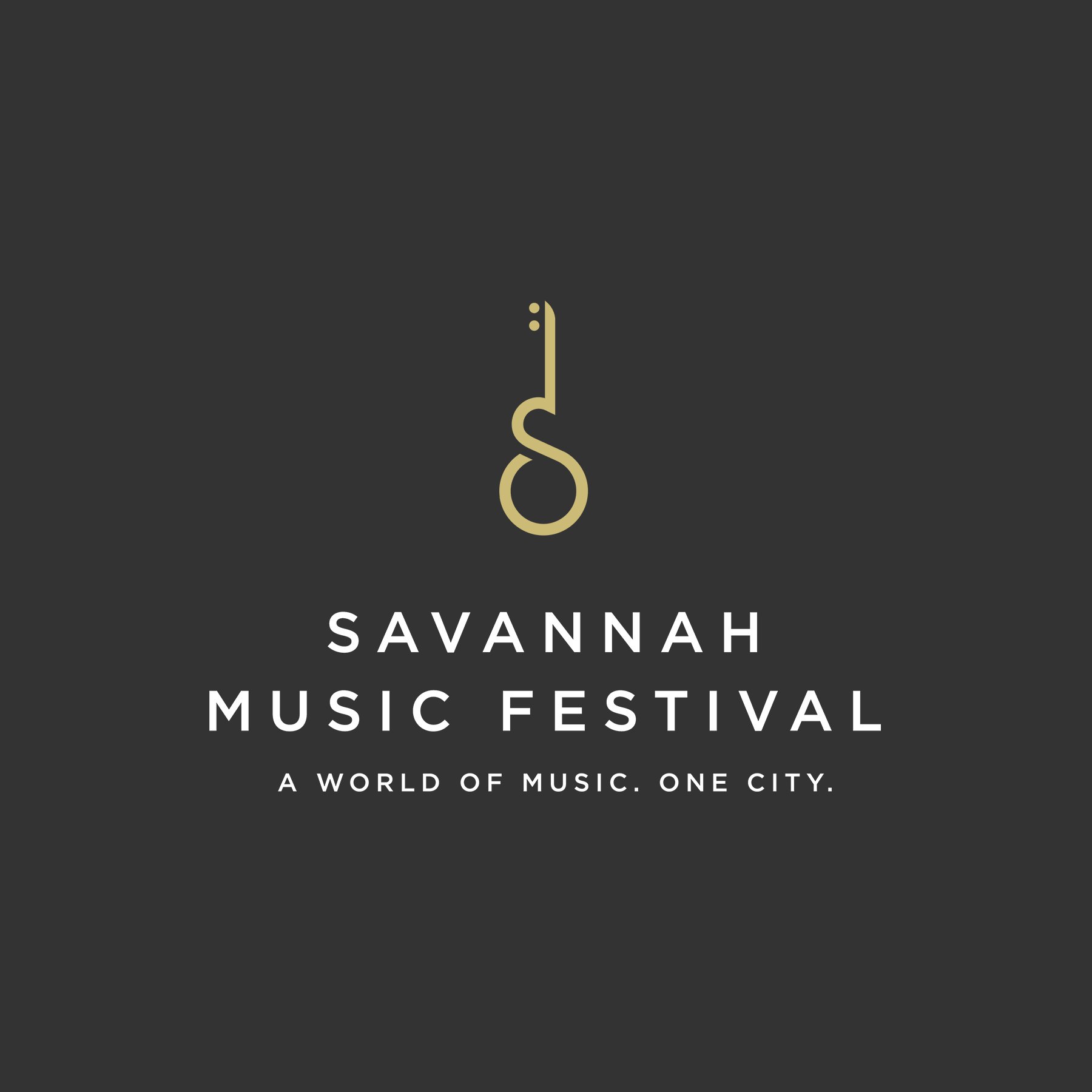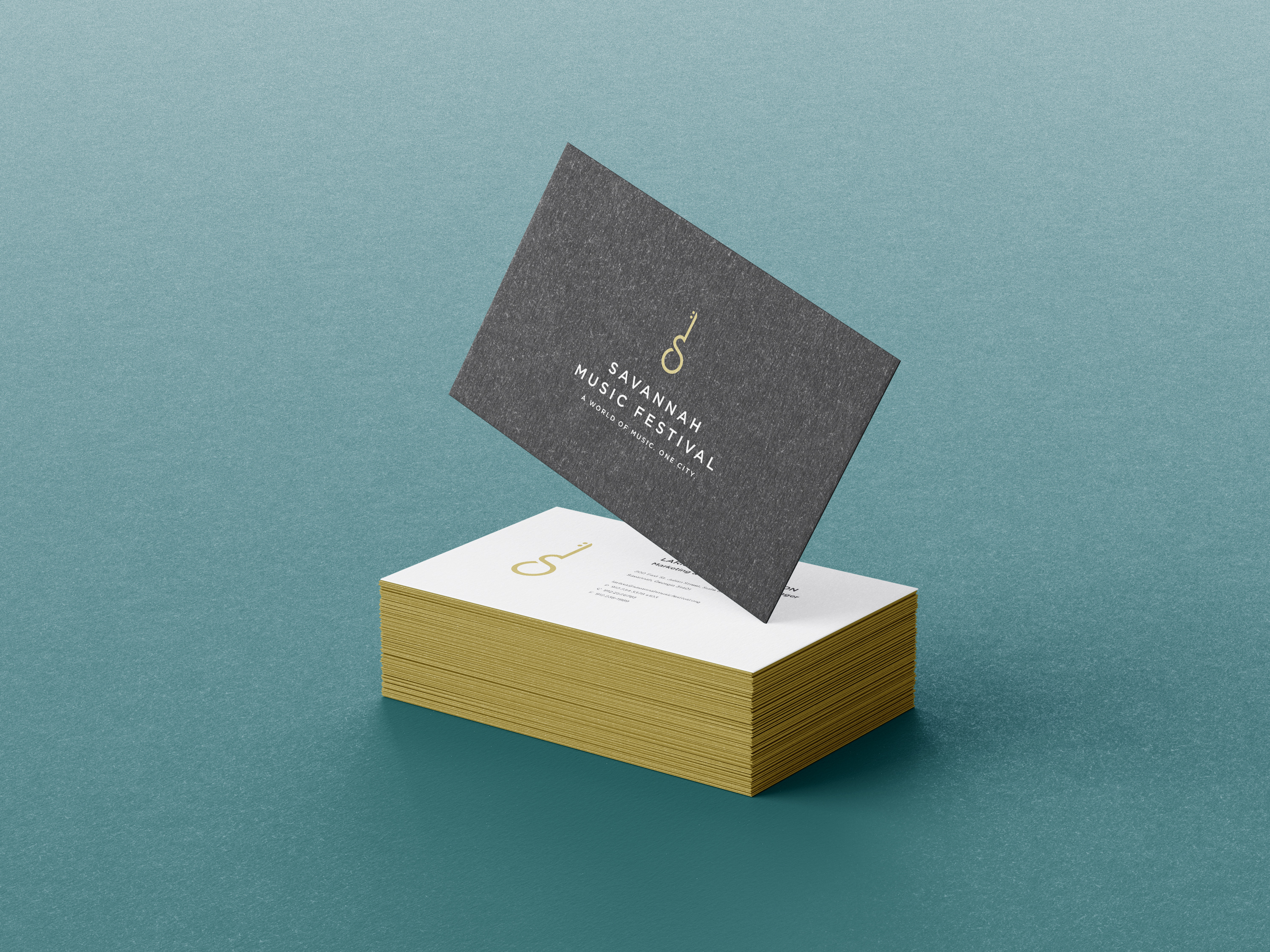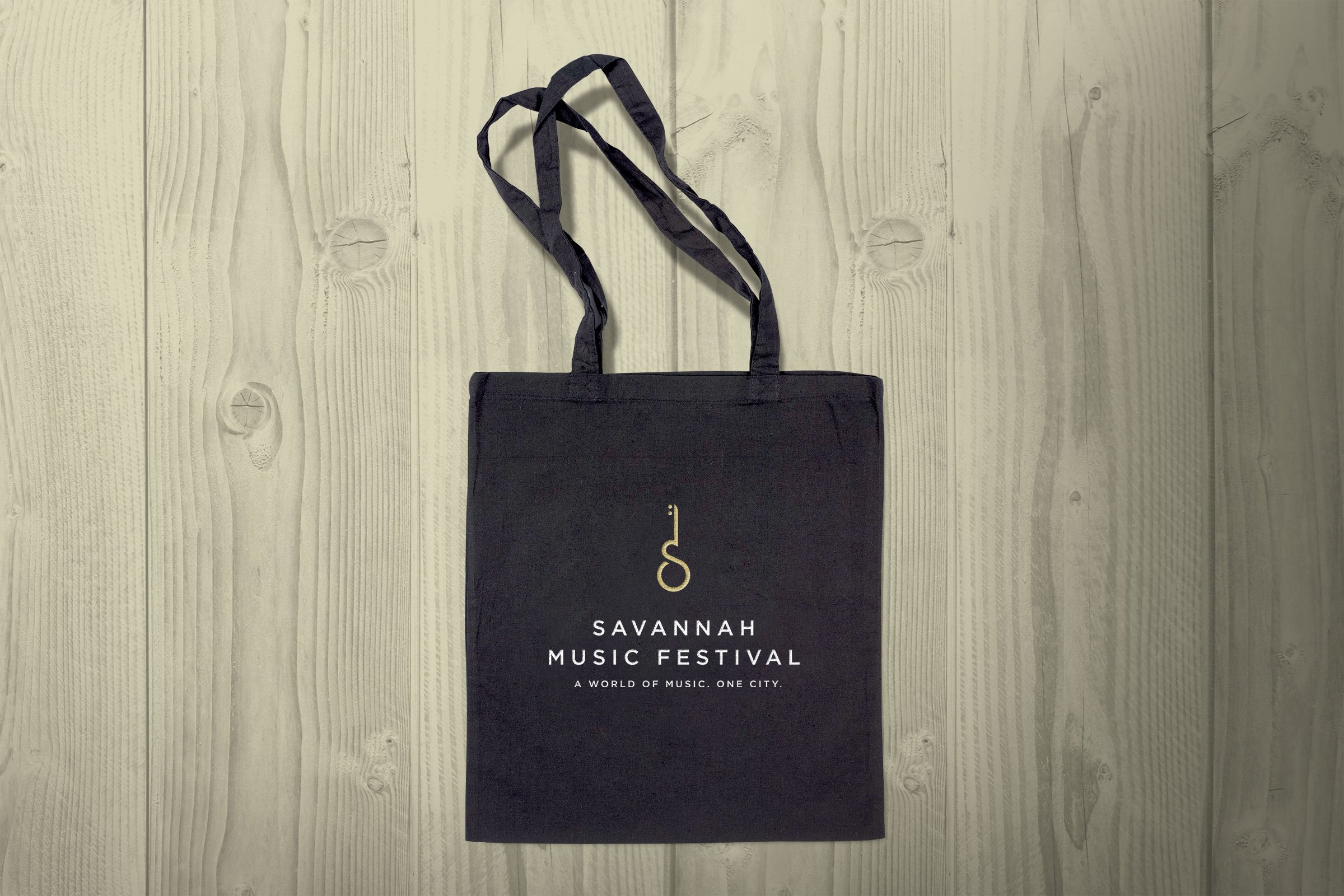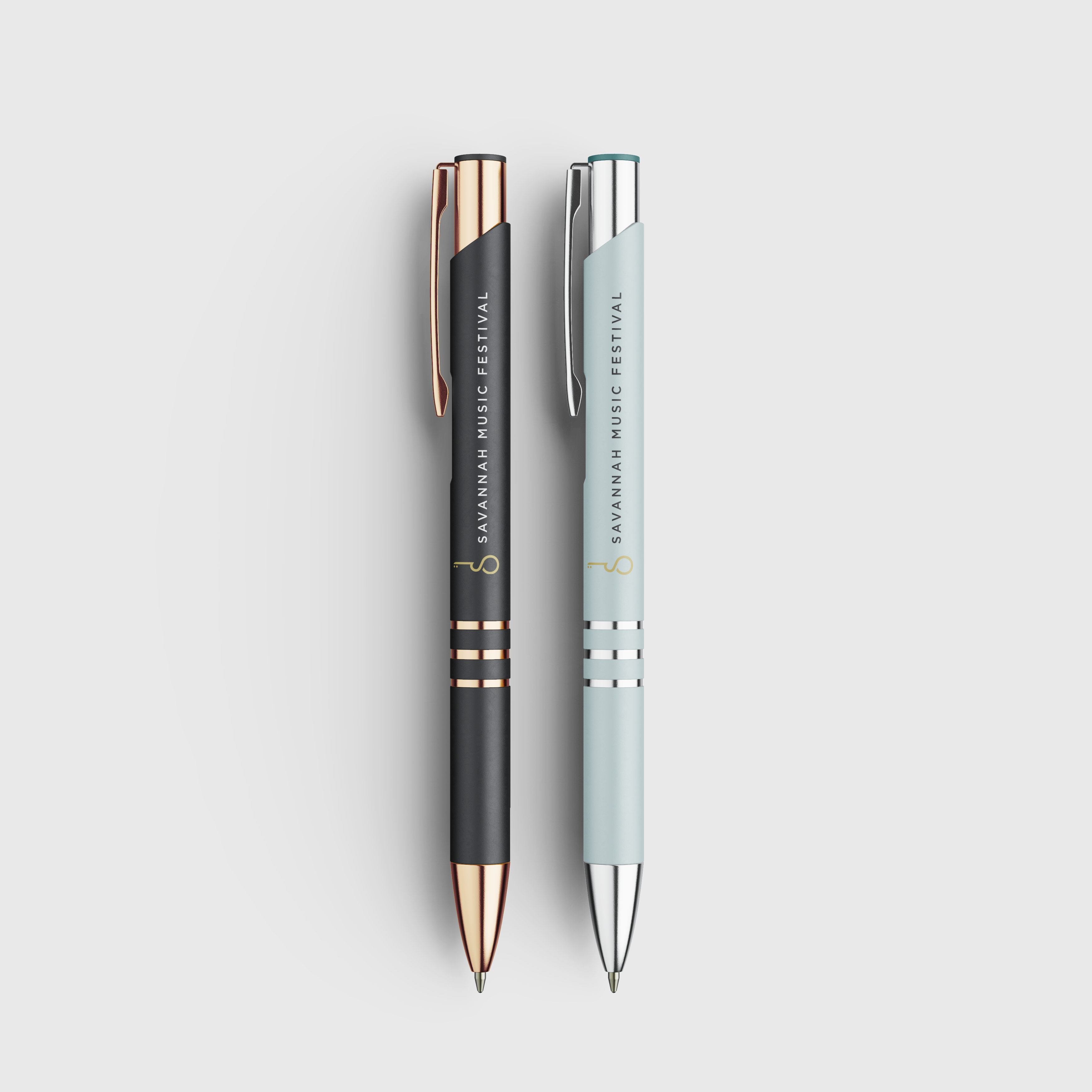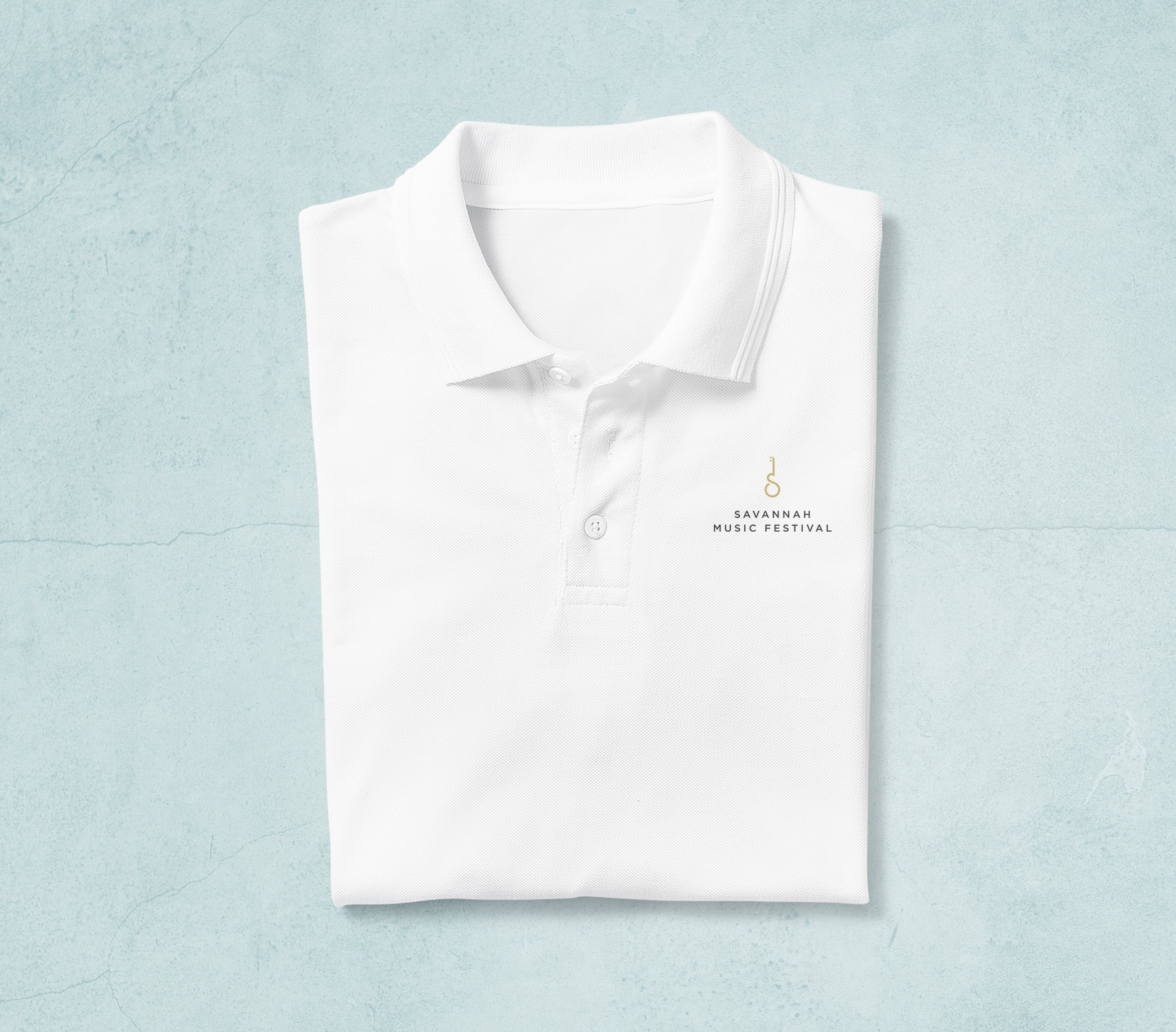 The Results
Winner of an Anthem Award, our work accomplished its goal of modernizing the brand and appealing to younger generations without alienating more mature and affluent patrons.

We were able to identify and promote SMF's core differentiation and weave their new brand throughout new brand elements and collateral. This helped us advance the client's goal of creating a seamless omnichannel experience to meet the expectations of both new and legacy audiences.

SMF board members were thrilled to have a brand that fits the global stature of the festival. The all-new brand identity positioned them well to bounce back in 2021 from a global pandemic that threatened live music as an entire industry.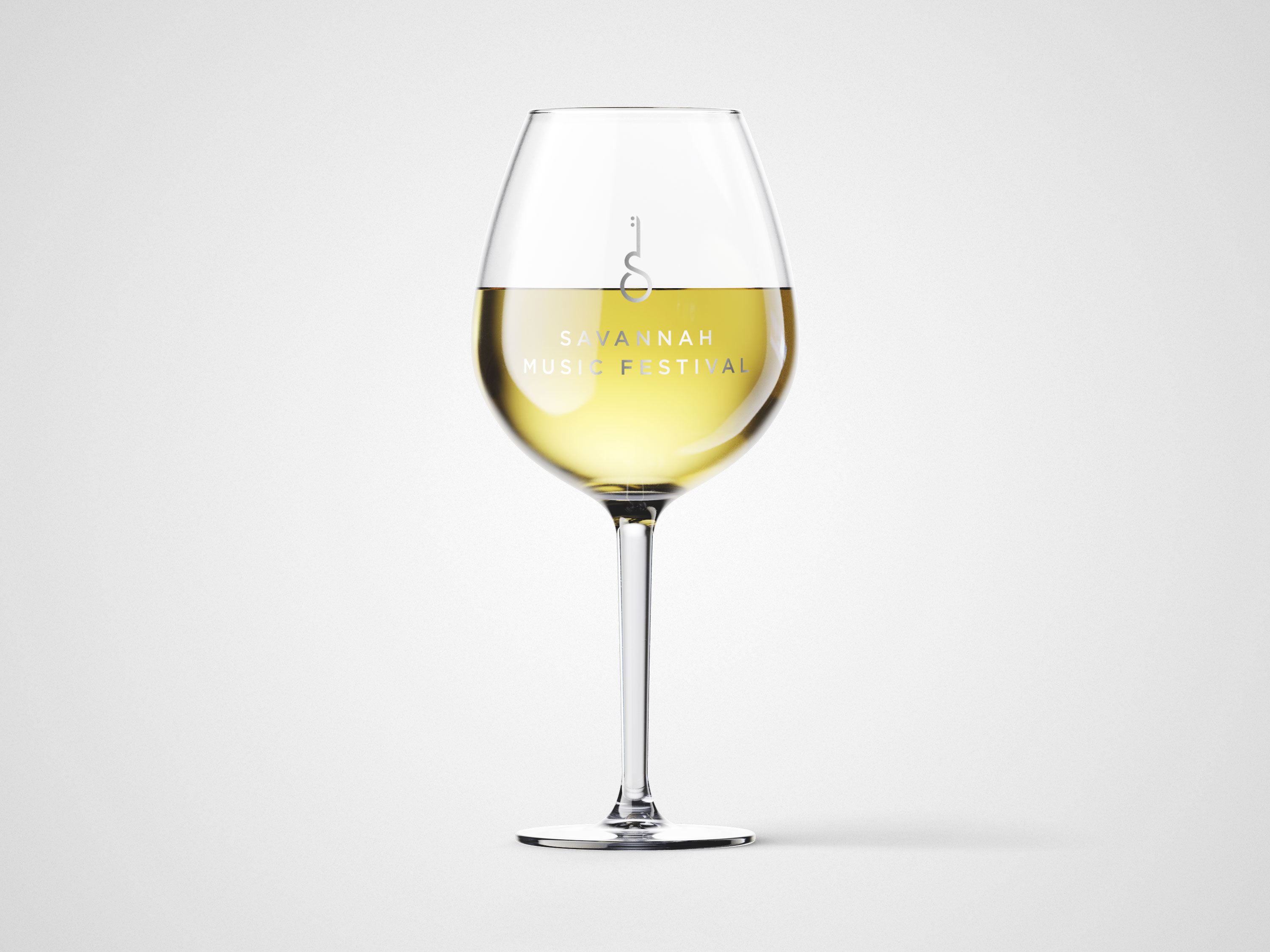 Ready to see what we can do together?