- Case Study -
Pergo Social Strategy and Management
- Case Study -
Pergo Social Strategy and Management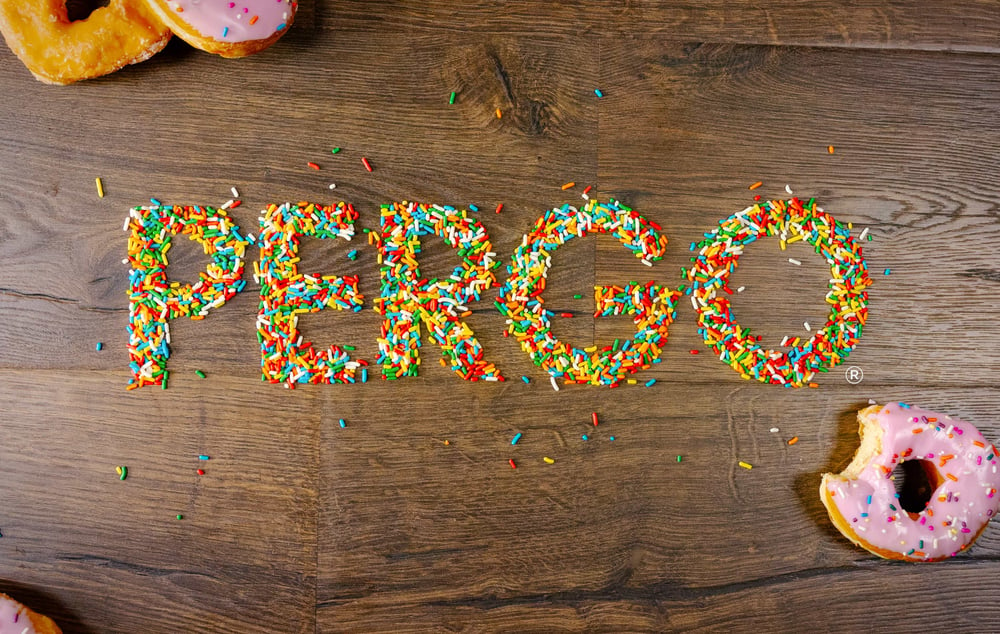 The Challenge
With hundreds of styles and a number of hardwood and laminate products, Pergo needed to maintain a consistent social media presence that educated brand newcomers and maintained the interest of seasoned interior designers.
Our Solution
Entirely in-house, Mighty Roar produced social media content that raised brand awareness, introduced new products, aligned with current retail campaigns, and integrated the brand with holidays and topical subjects.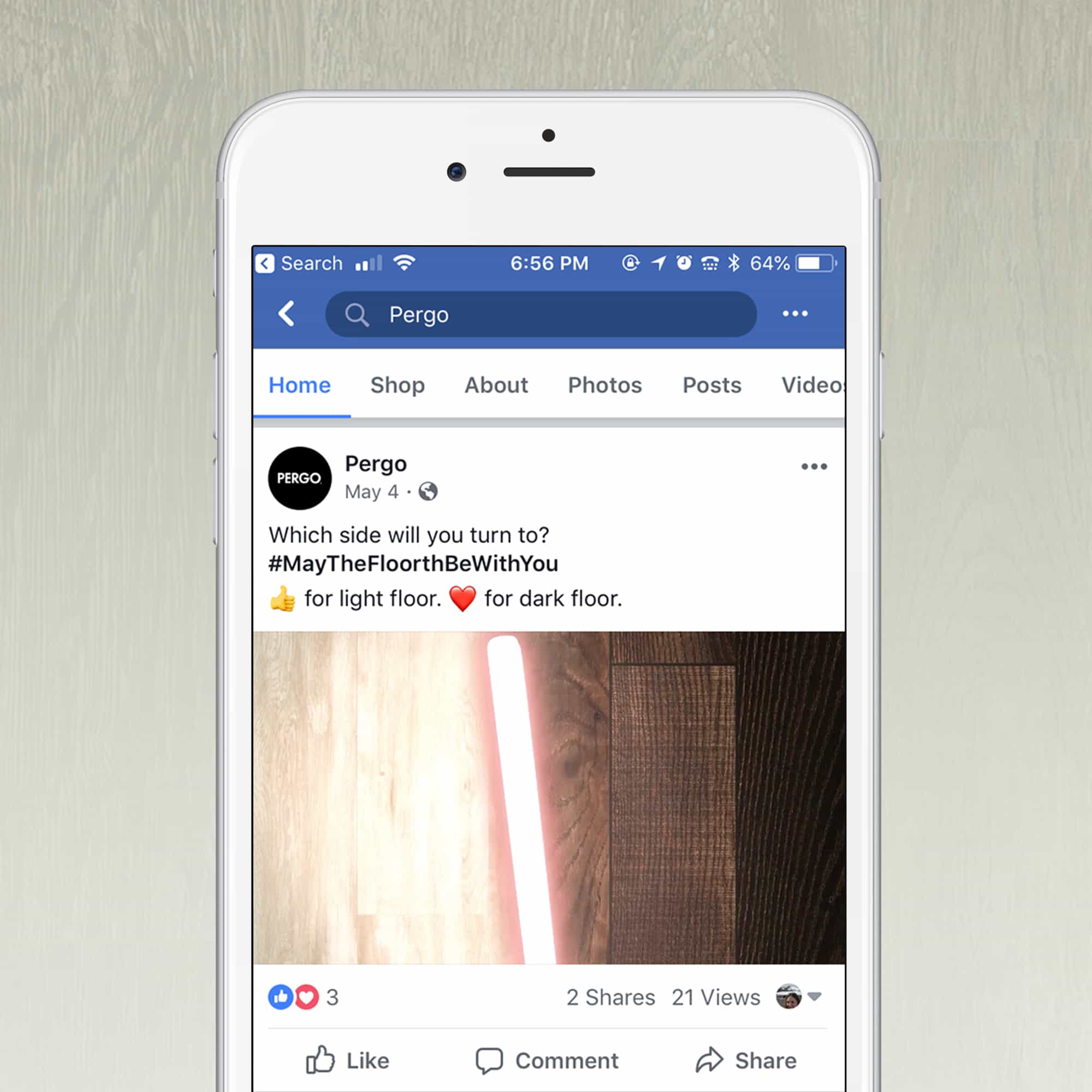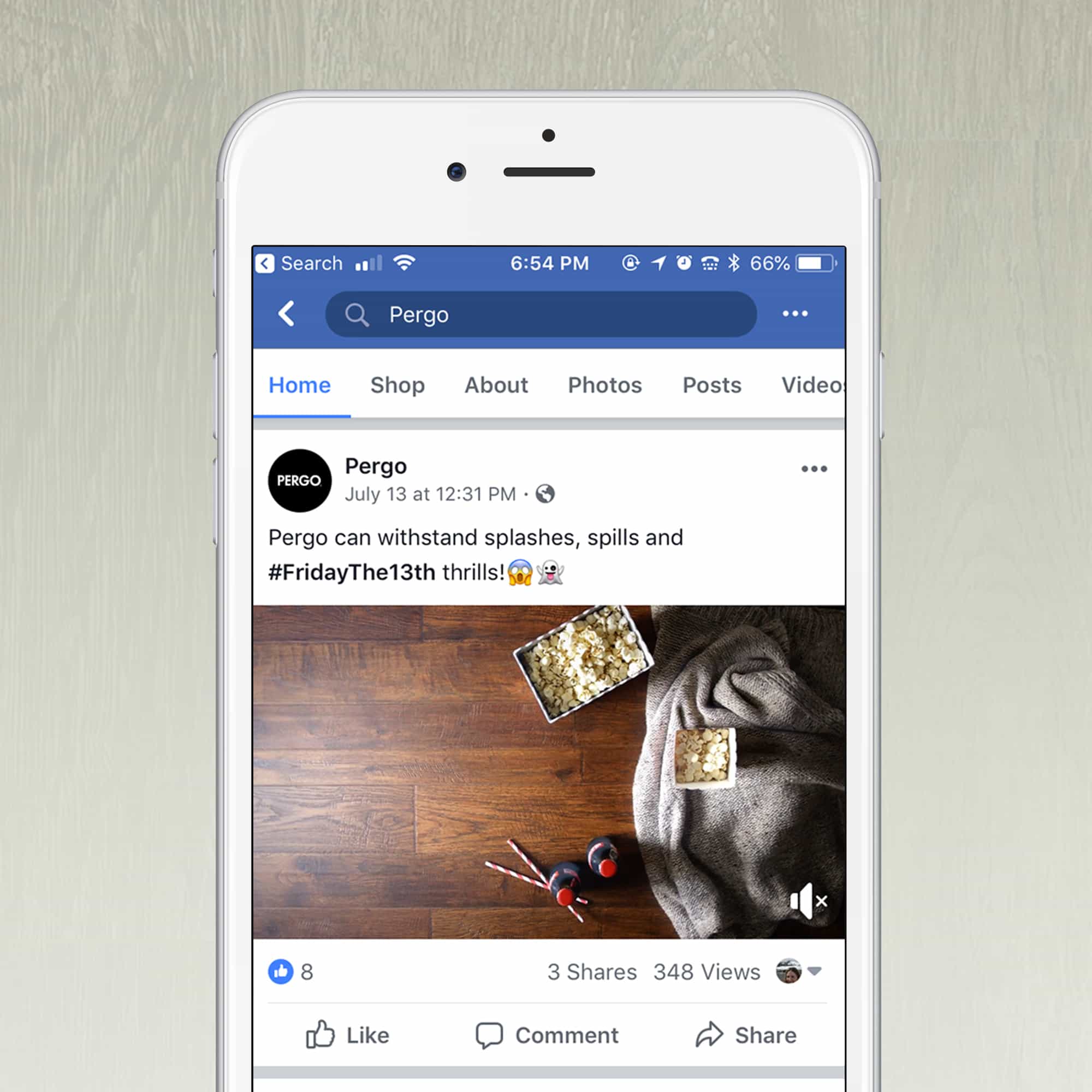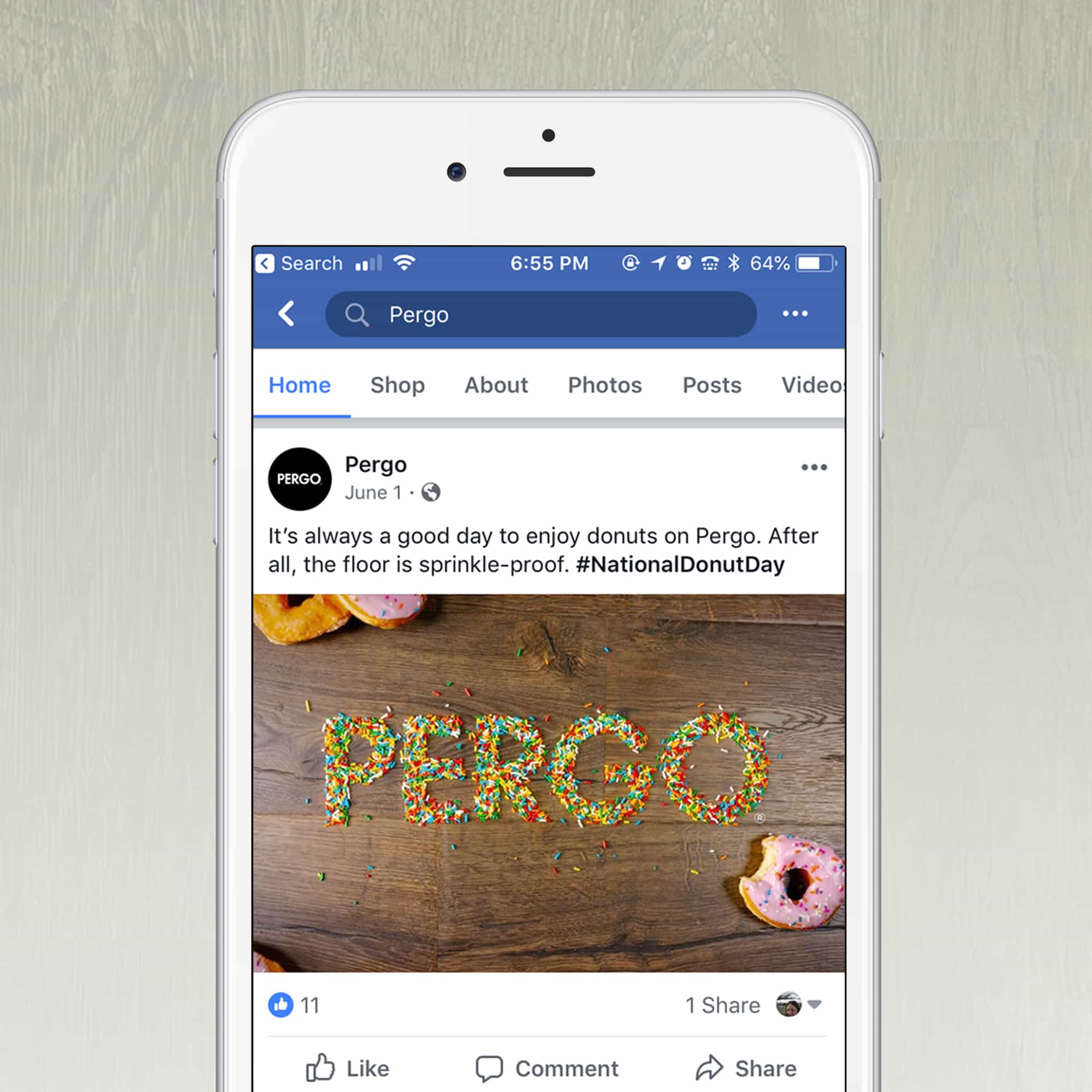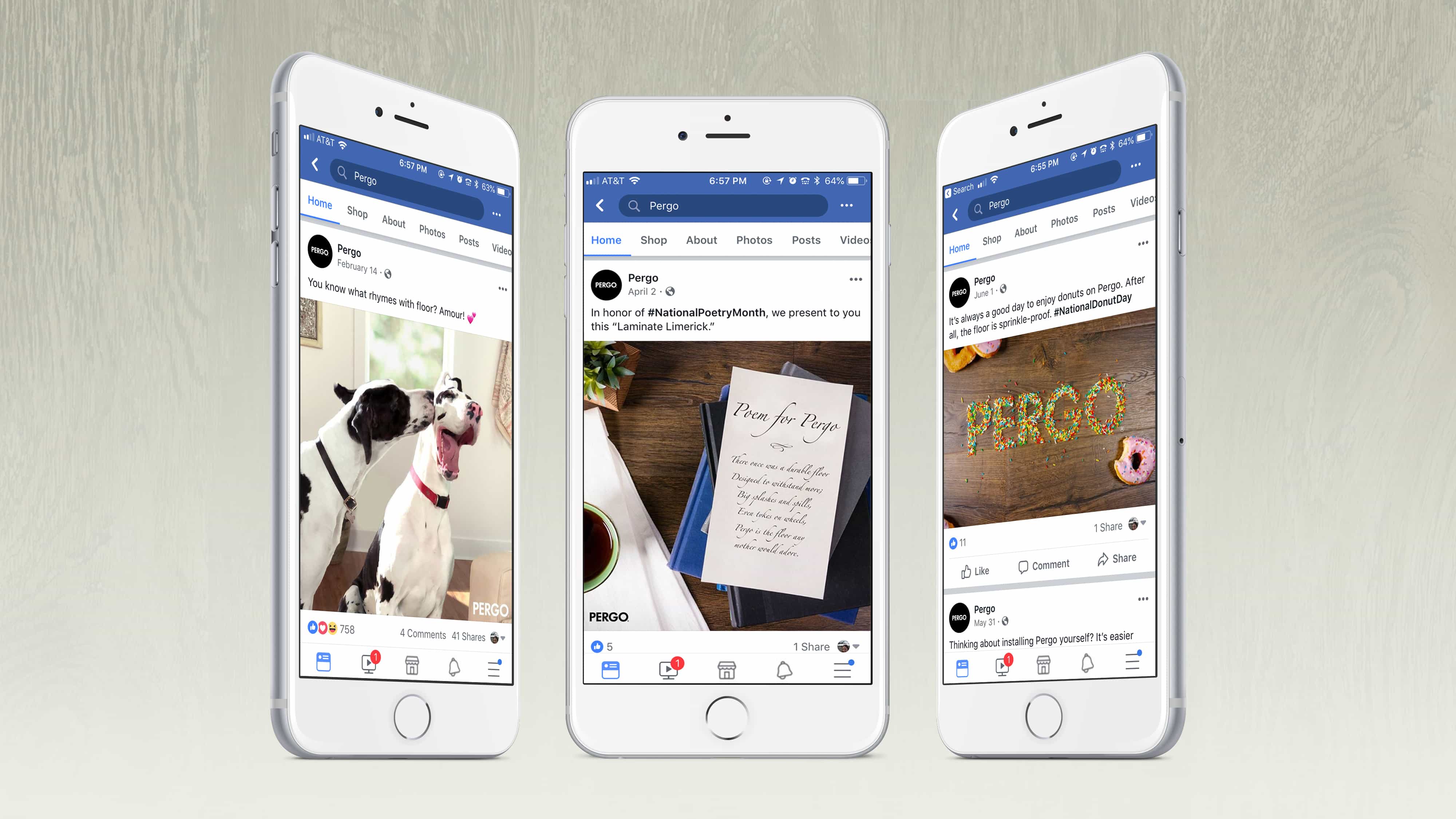 The Results
Among Pergo's target audience, there was an overall shift from product attributes to customer lifestyle messaging that increased brand equity and differentiated Pergo from competitor flooring.

Organic interactions were consistently higher than the competition's social media, while promoted posts showed a two-fold increase in link clicks and video views from the previous year.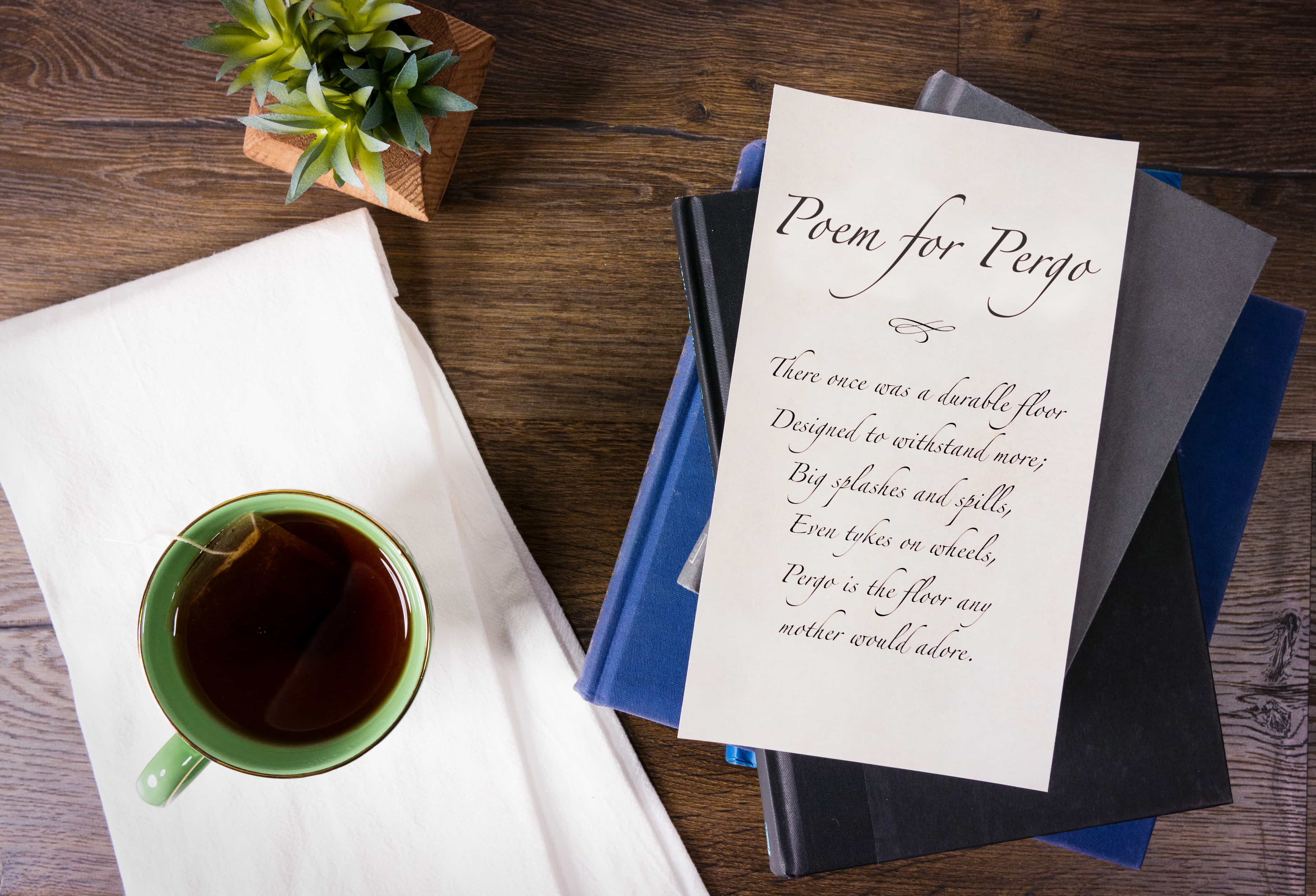 Ready to see what we can do together?