- Case Study -
OCCU Brand Refresh
- Case Study -
OCCU Brand Refresh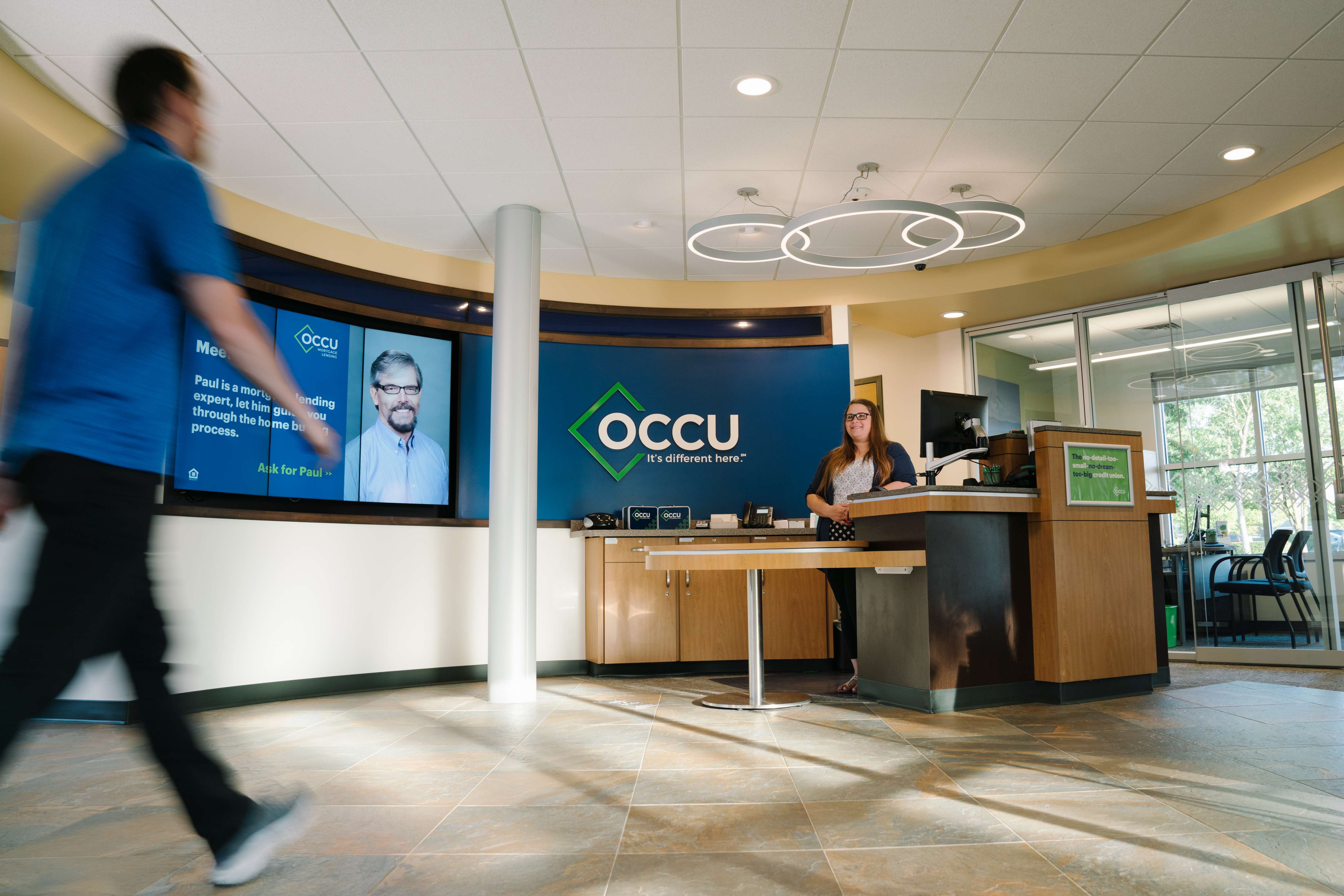 The Challenge
Oregon Community Credit Union came to us with the challenge of helping them refresh their 60+ year old brand in a way that would help attract younger, Millennial members without alienating their older, existing membership.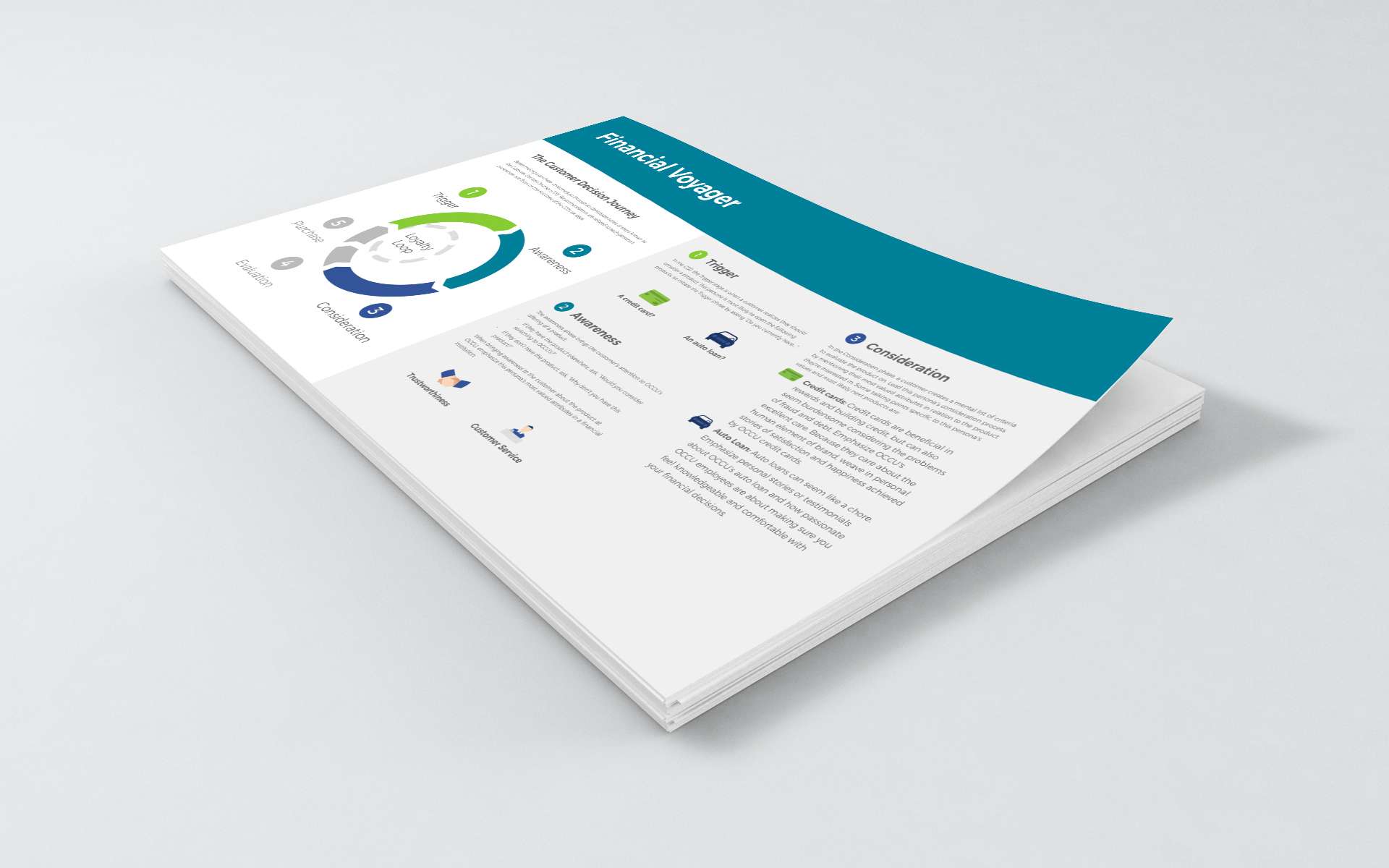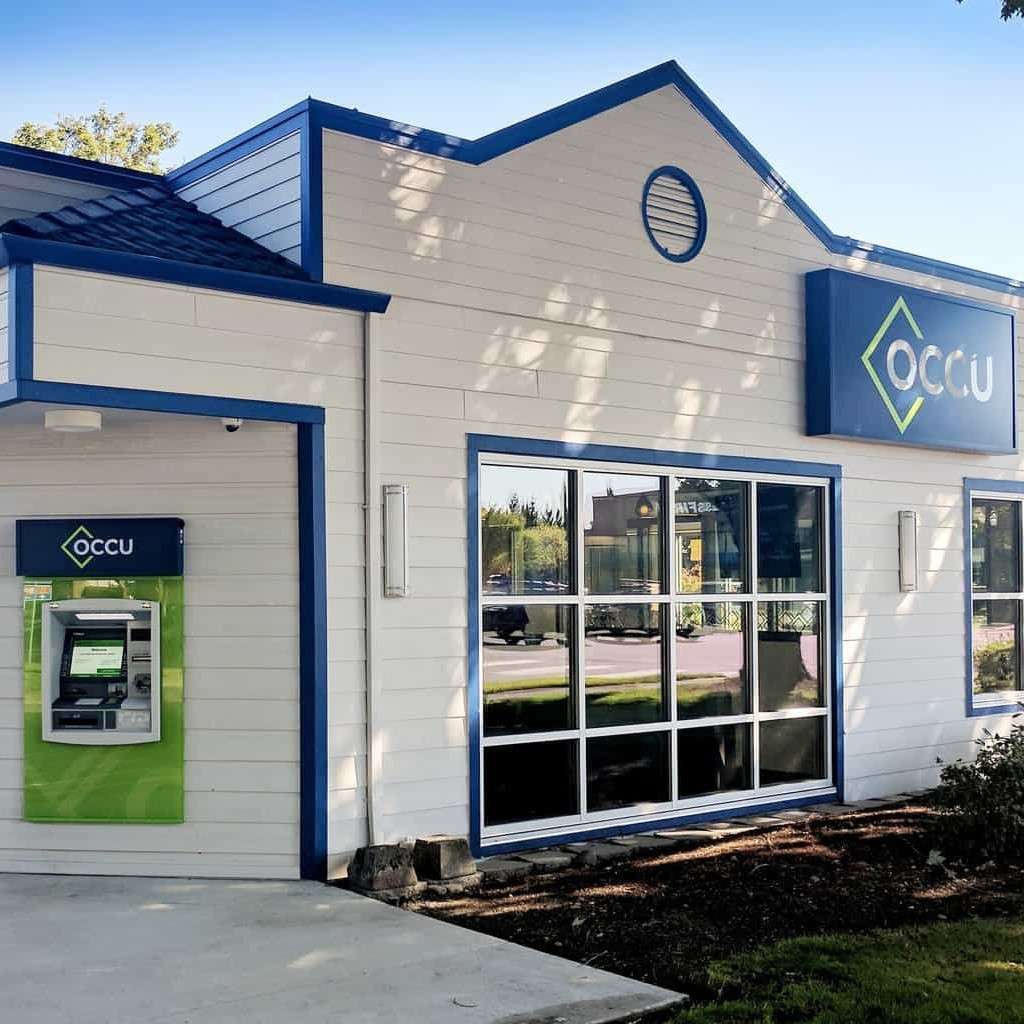 Our Strategy
We began with a discovery period where we held in-person interviews with key stakeholders and competitive research of six main competitors. Armed with these insights, our creative team developed three brand concepts for OCCU's review—each including details and rationale for color palette, font, imagery, voice/tone, as well as examples of how the concept would appear in an actual ad or collateral piece.
We approached the logo redesign part of the brand refresh in a way that we've found successful with other clients' logo redesigns, which is to begin with a logo exercise with stakeholders. Coming out of the exercise, we knew OCCU wanted to shorten their name to "OCCU", modernize their logo, but maintain the essence of their previous diamond mark for loyal OCCU members and employees who have known and loved OCCU for many years.
Our Solution
We knew we needed to design a logo simple enough to work well on print applications and web, as well as being able to scale down well on mobile. Along with the logo redesign, we also updated OCCU's tagline from "Nice. Remarkably Nice." to "It's different here." to better reflect OCCU's above and beyond service, as well as the community that OCCU and Oregonians are extremely passionate about.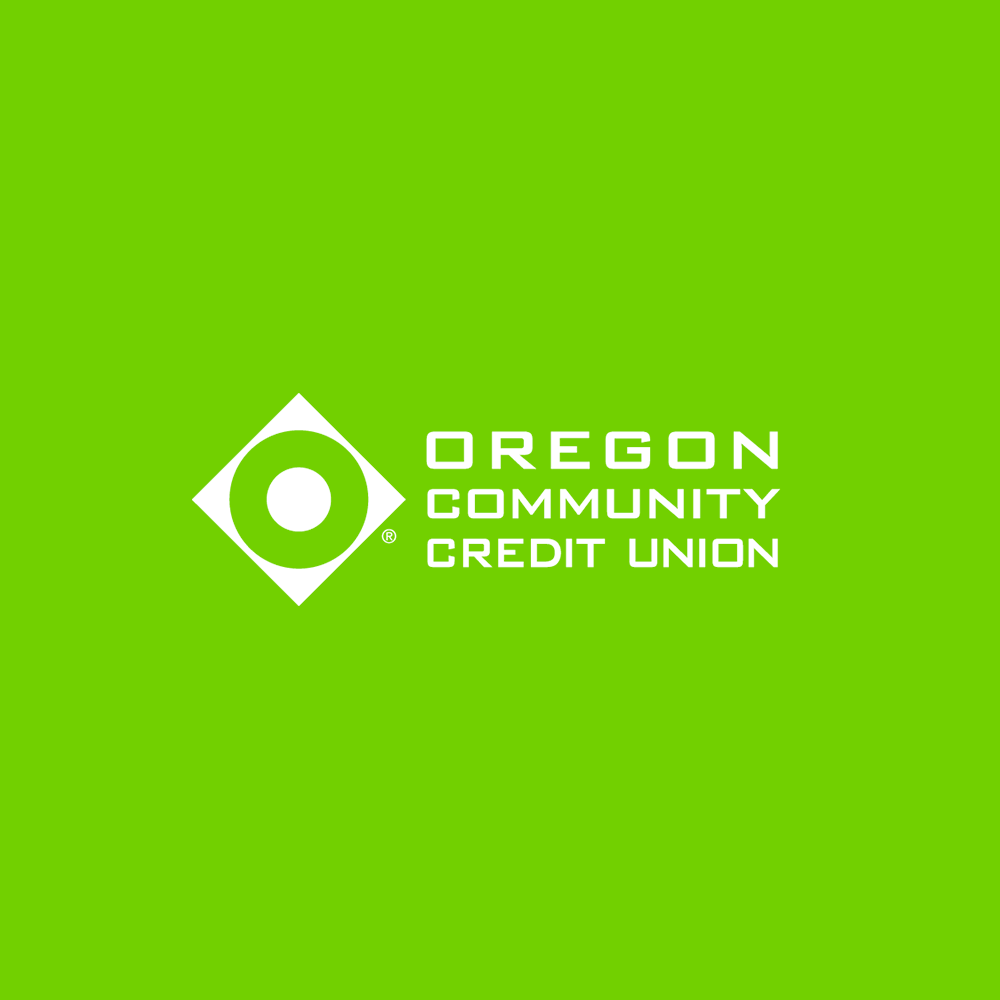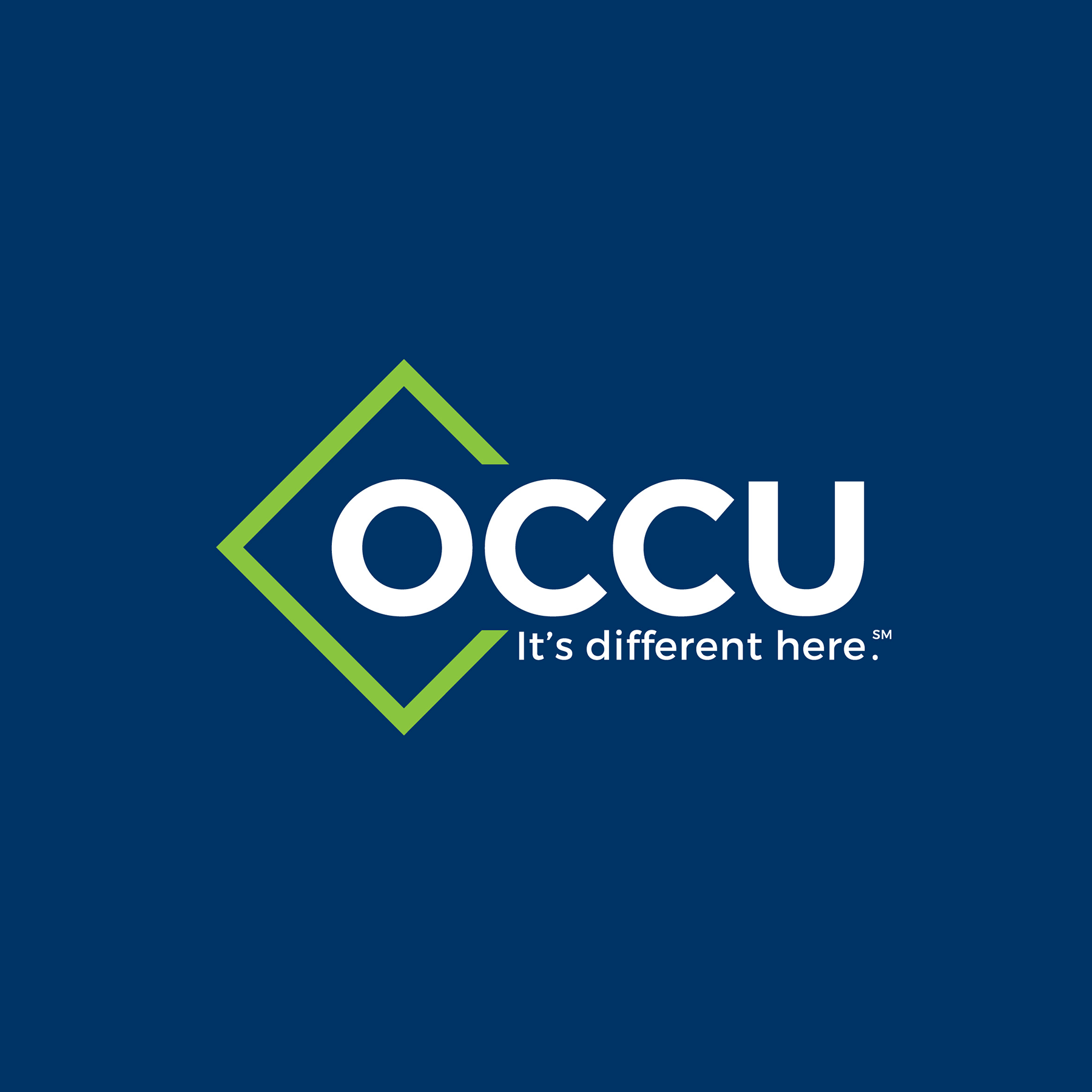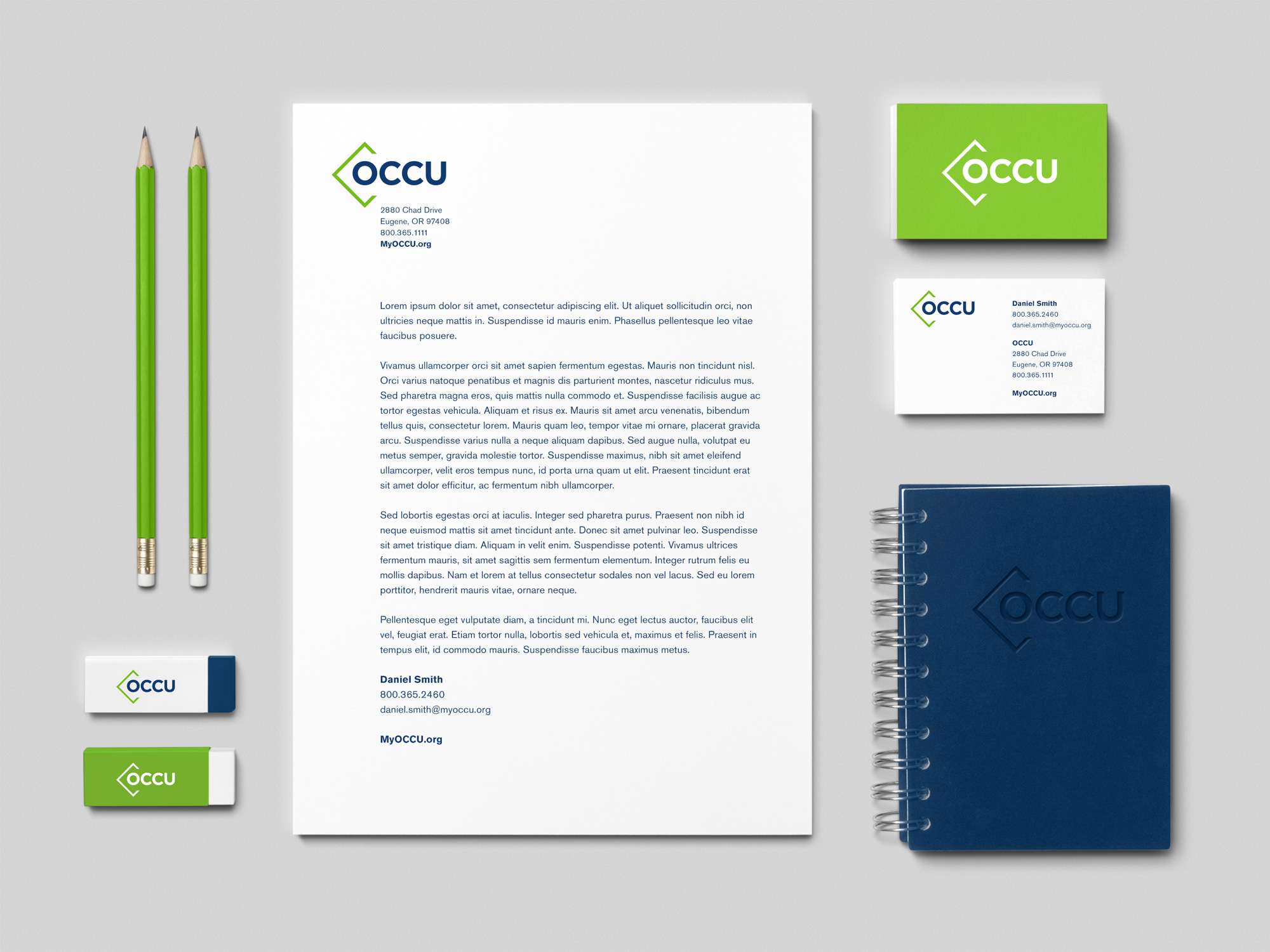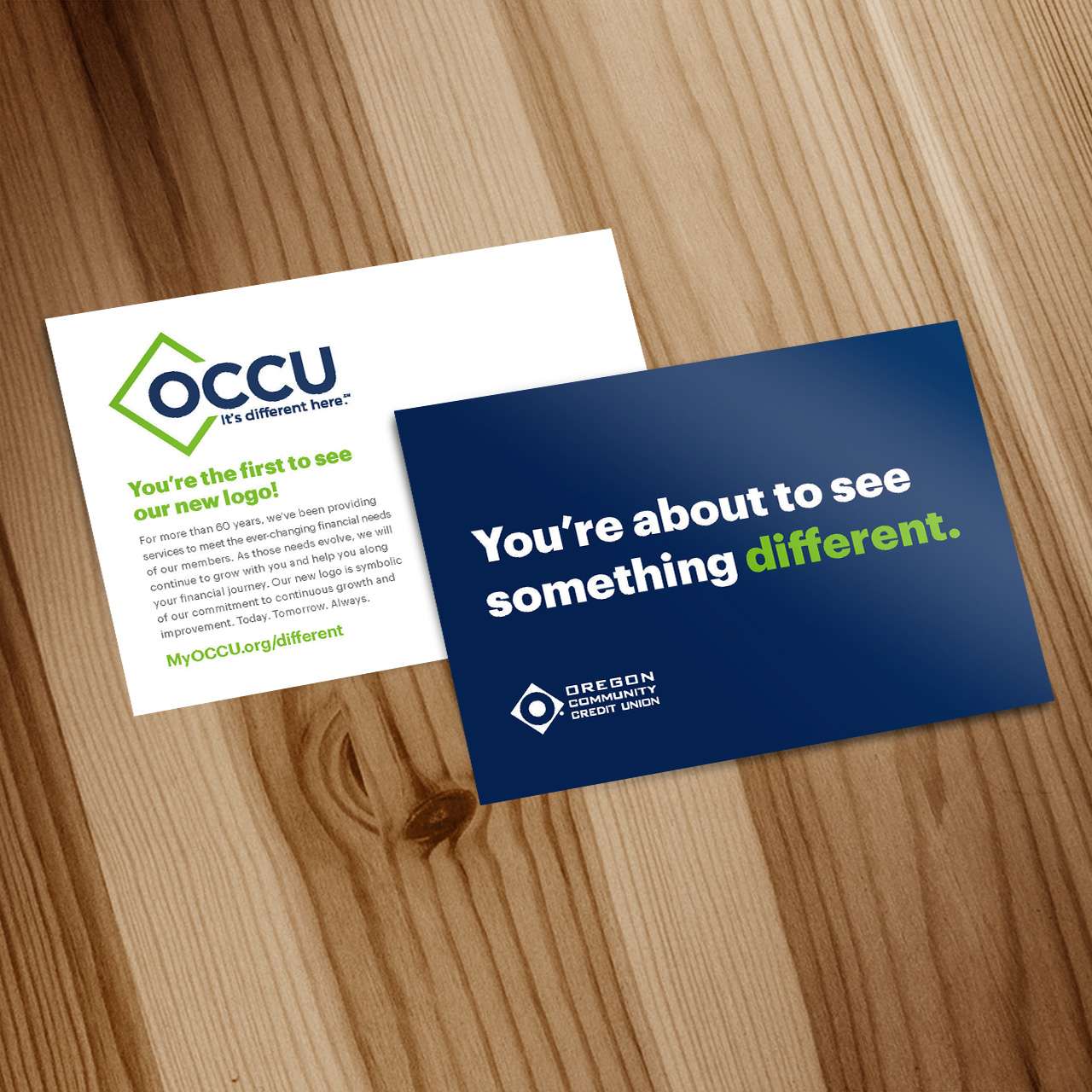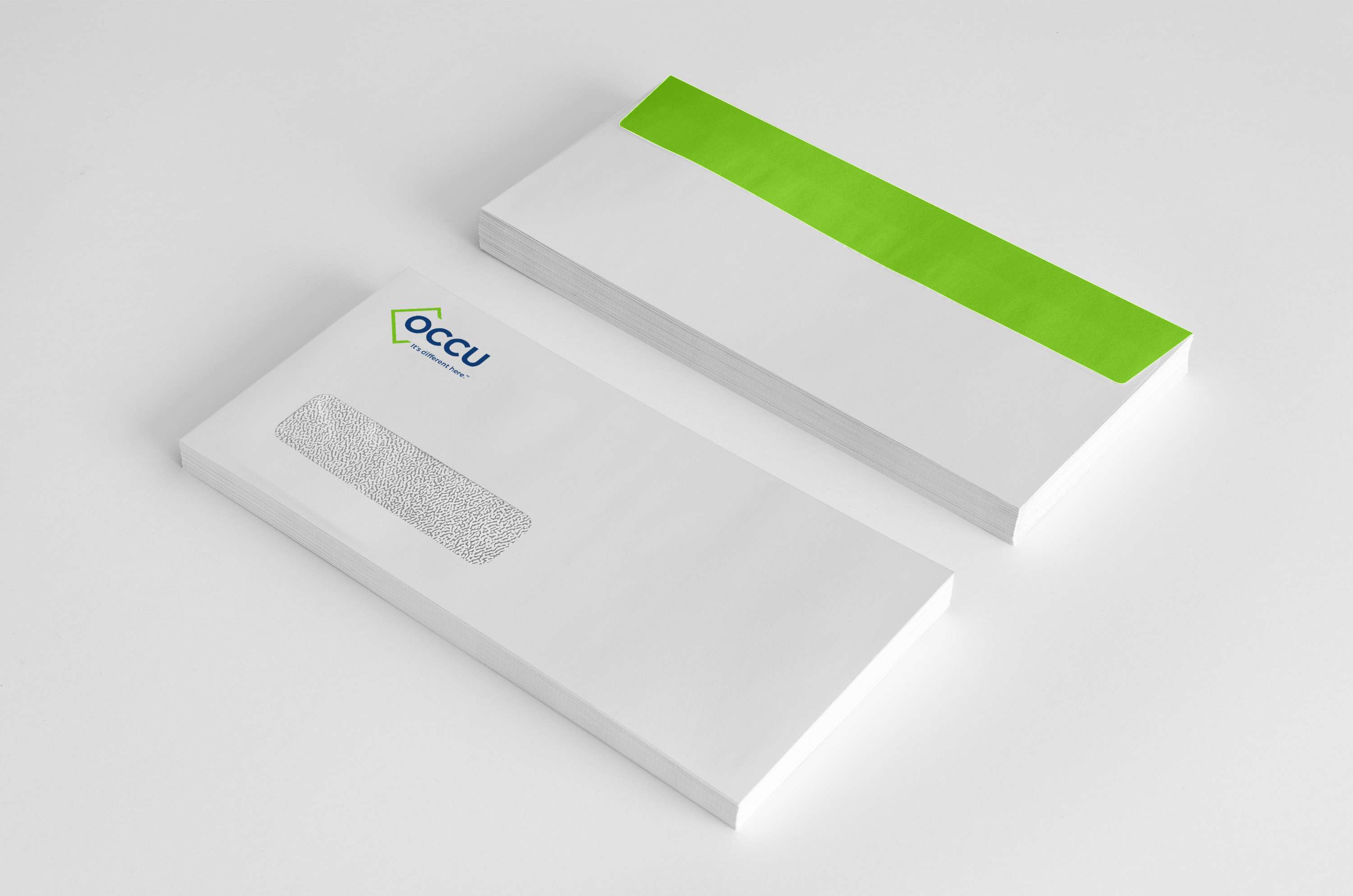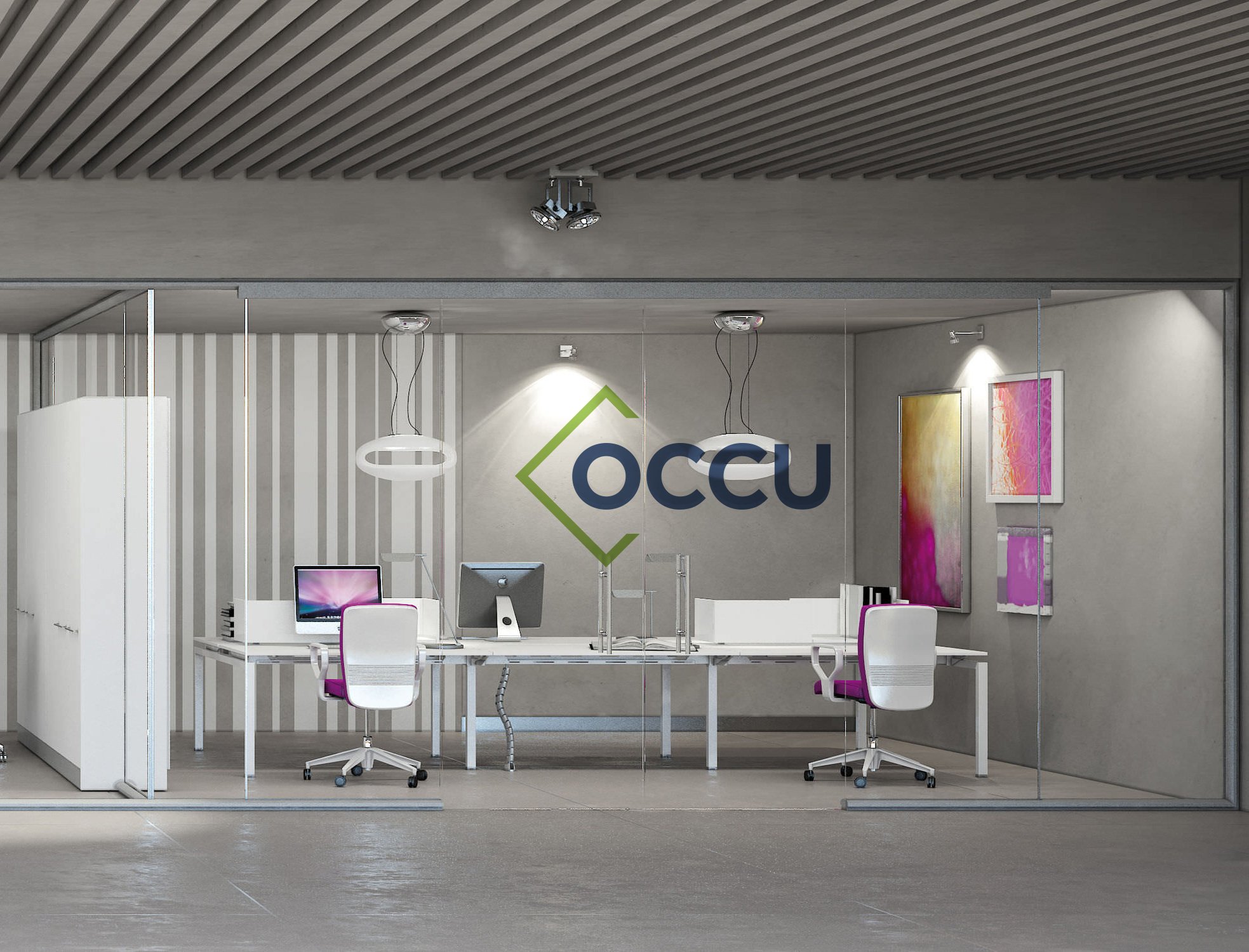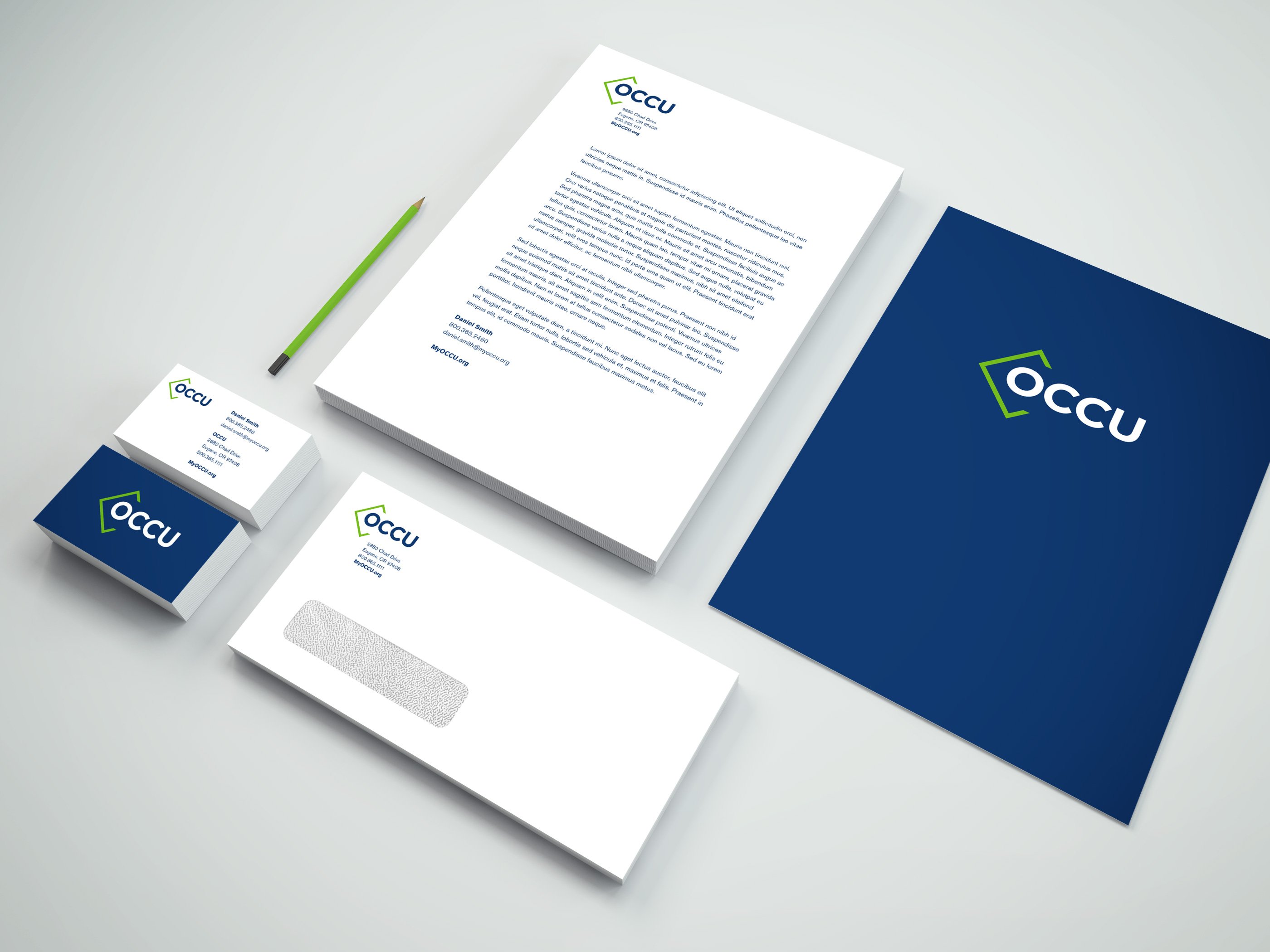 The Results
Our work accomplished its goal of modernizing the brand and appealing to younger generations, without alienating the older, existing membership base.

We were able to identify and promote OCCU's core differentiation and weave their new brand pillars, tied to their vision, mission, and value proposition throughout new brand elements and collateral.

This helped us advance the client's goal of creating a seamless omnichannel experience to meet the expectations of savvy prospects and members.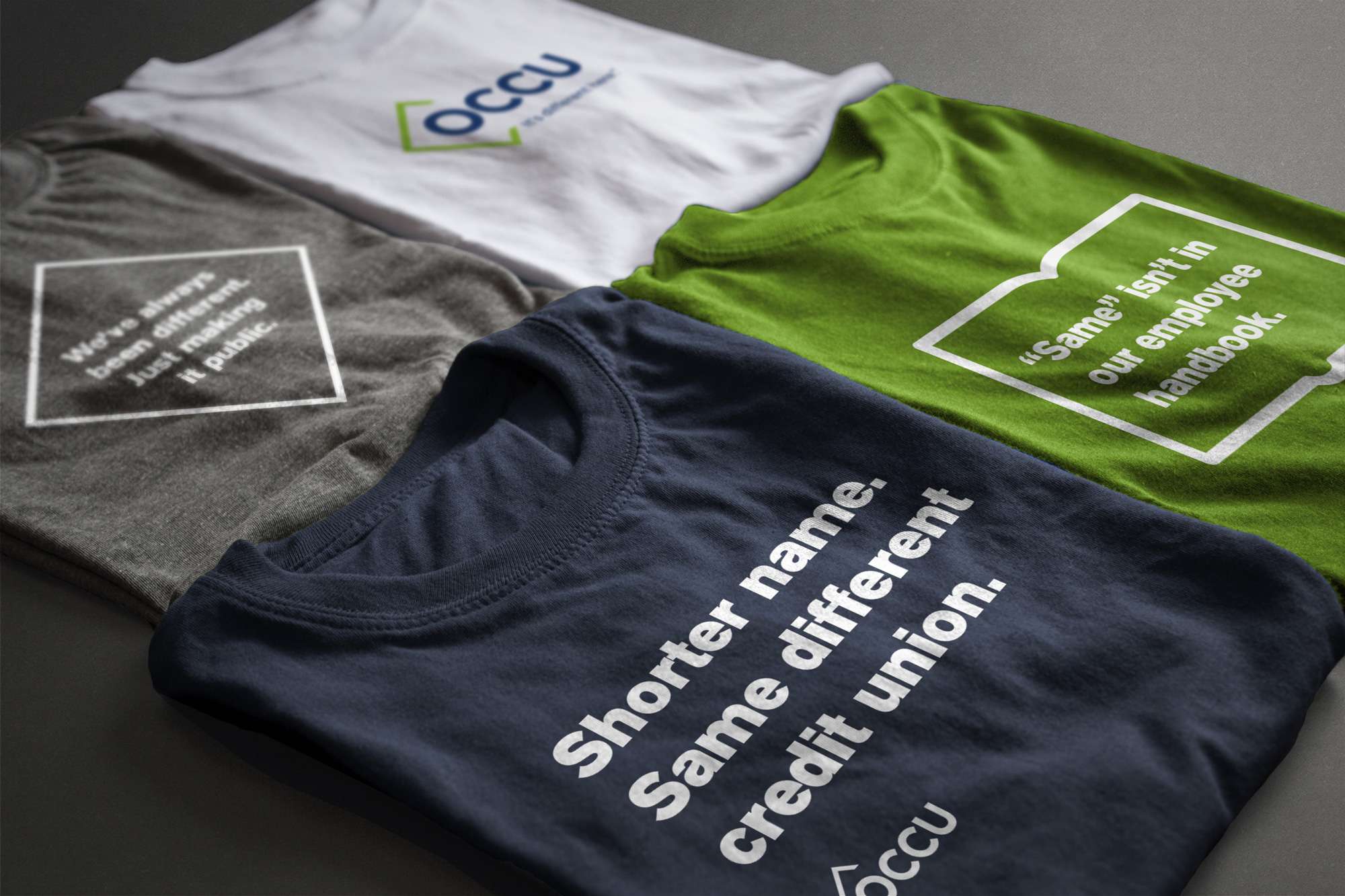 Ready to see what we can do together?