- Case Study -
Charting the Course for Margaritaville at Sea
- Case Study -
Pergo Social Strategy and Management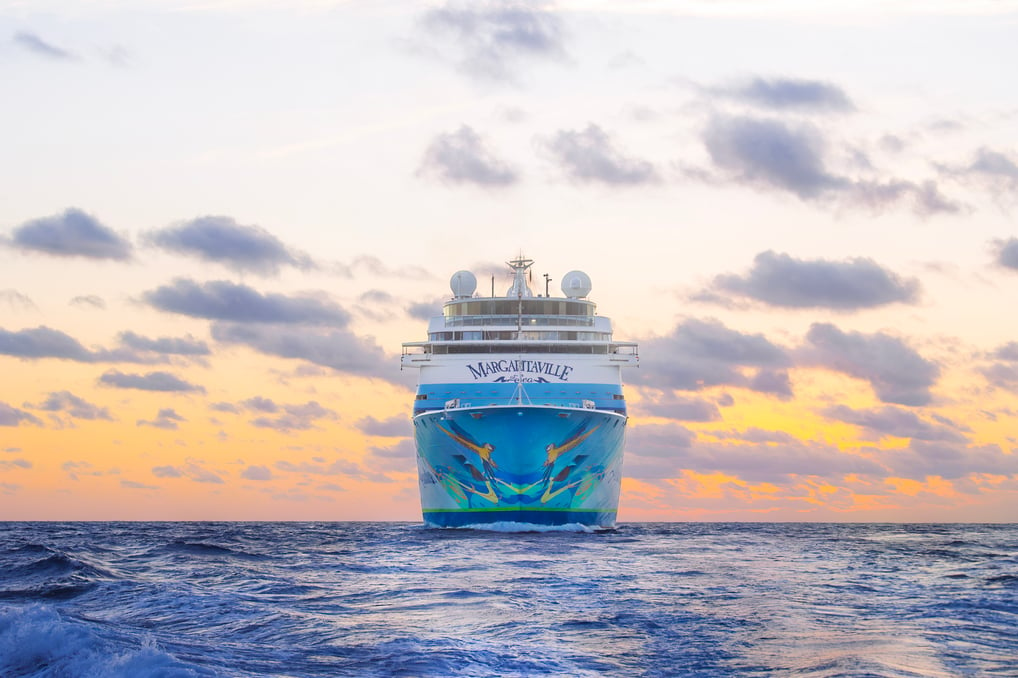 The Challenge
In December of 2021, among a literal sea of competition, Margaritaville sought to make a splash by introducing a 3-day, 2-night cruise from Florida to Grand Bahama Island. Our competitors included cruise lines with established brand loyalty, larger marketing budgets, and broader ship and destination offerings.

Mighty Roar's task was applying the Margaritaville brand to a cruise experience, and building a social community from scratch, while also encouraging repeat bookings.
Our Solution
Mighty Roar produced social media content that helped set the tone for what guests should expect from a Margaritaville cruise.
Strategically, we approached social from a lead nurturing perspective, as opposed to a repository of beautiful cruise ship and vacation imagery for followers to enjoy and bolster vanity metrics. This was accomplished from two perspectives. First, social was used to help prospects imagine their vacation experiences both on and off the ship, showcasing a sort of user journey to be enjoyed.
Second, the vast majority of other cruise lines offer week-long journeys, which are often planned weeks, if not months in advance. A 3-day, 2-night cruise, on the other hand, was something prospects could be enticed to book for upcoming long weekends. As such, our goal was to showcase the sheer abundance of activities and adventures one could enjoy in a 48 hour vacation.
The goal was to suggest that travelers could craft a unique vacation package based on their preferences. The "abundance" strategy would also inspire repeat guest who wanted to craft a mini-vacation slightly different than their last. As a result, bookings hit record highs for several consecutive months.
We consistently looked out for and shared user-generated content to help prospective guests get a true sense of the Margaritaville cruise experience. This approach also allowed us to build an authentic community of followers who would rely on each other for tips, feedback, and advice as much as they relied on the brand itself.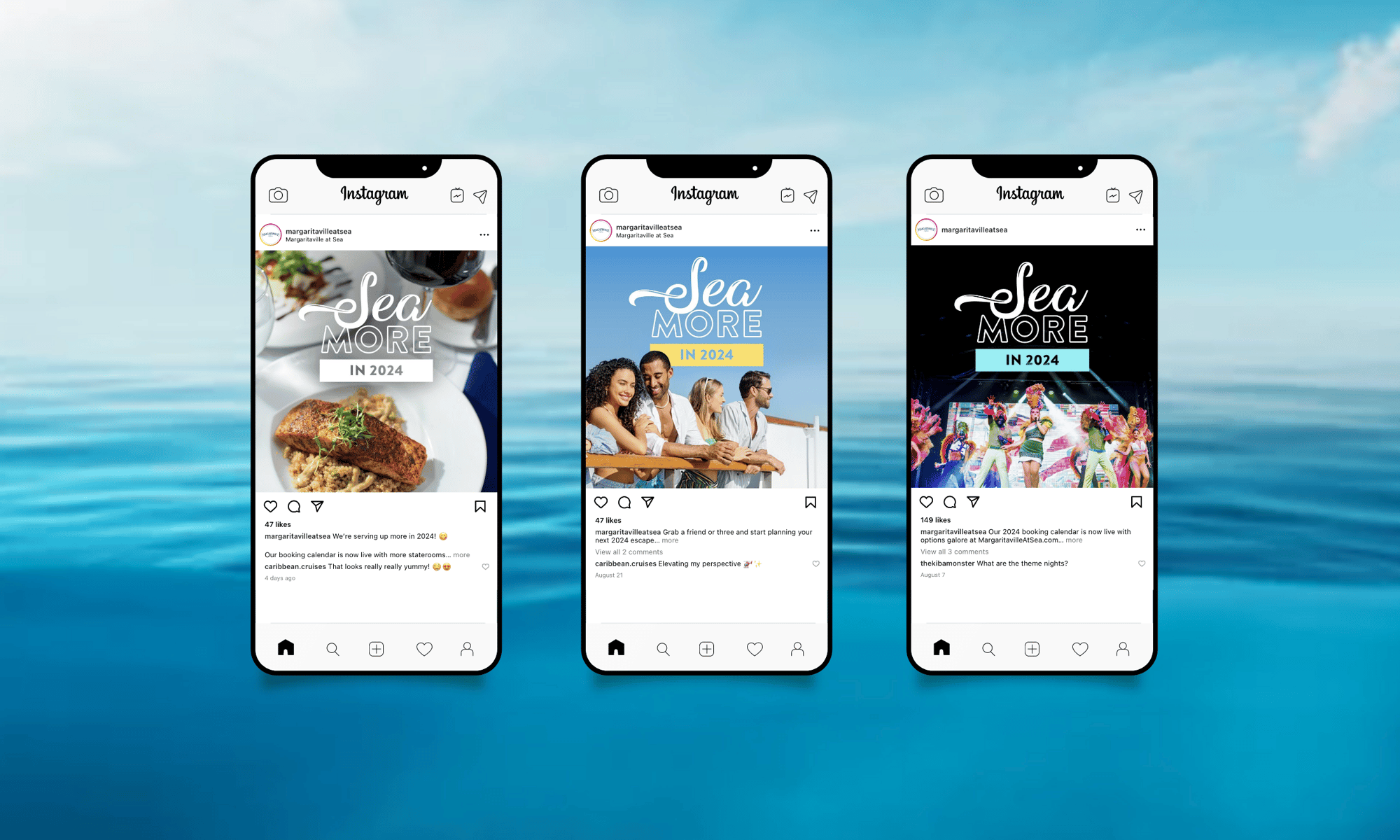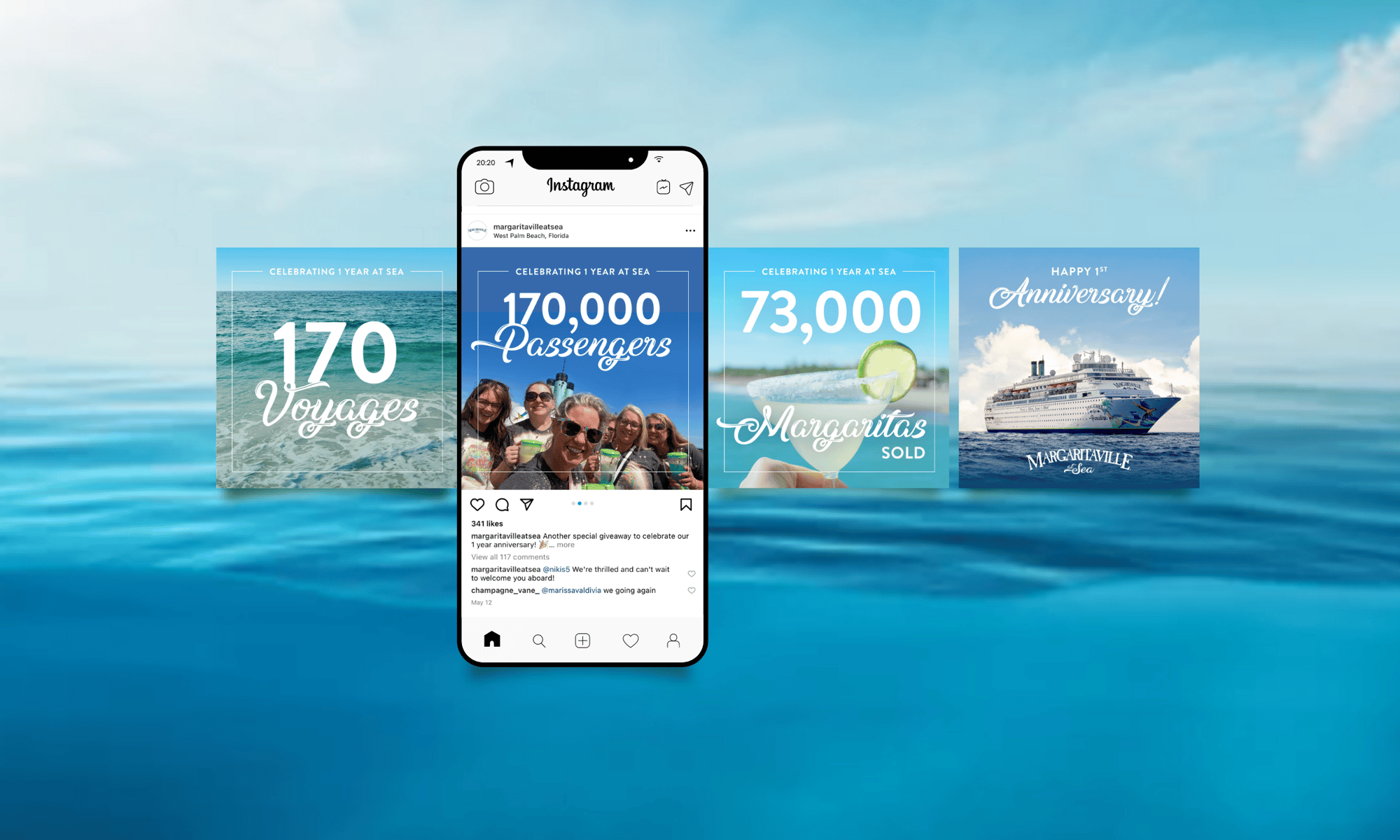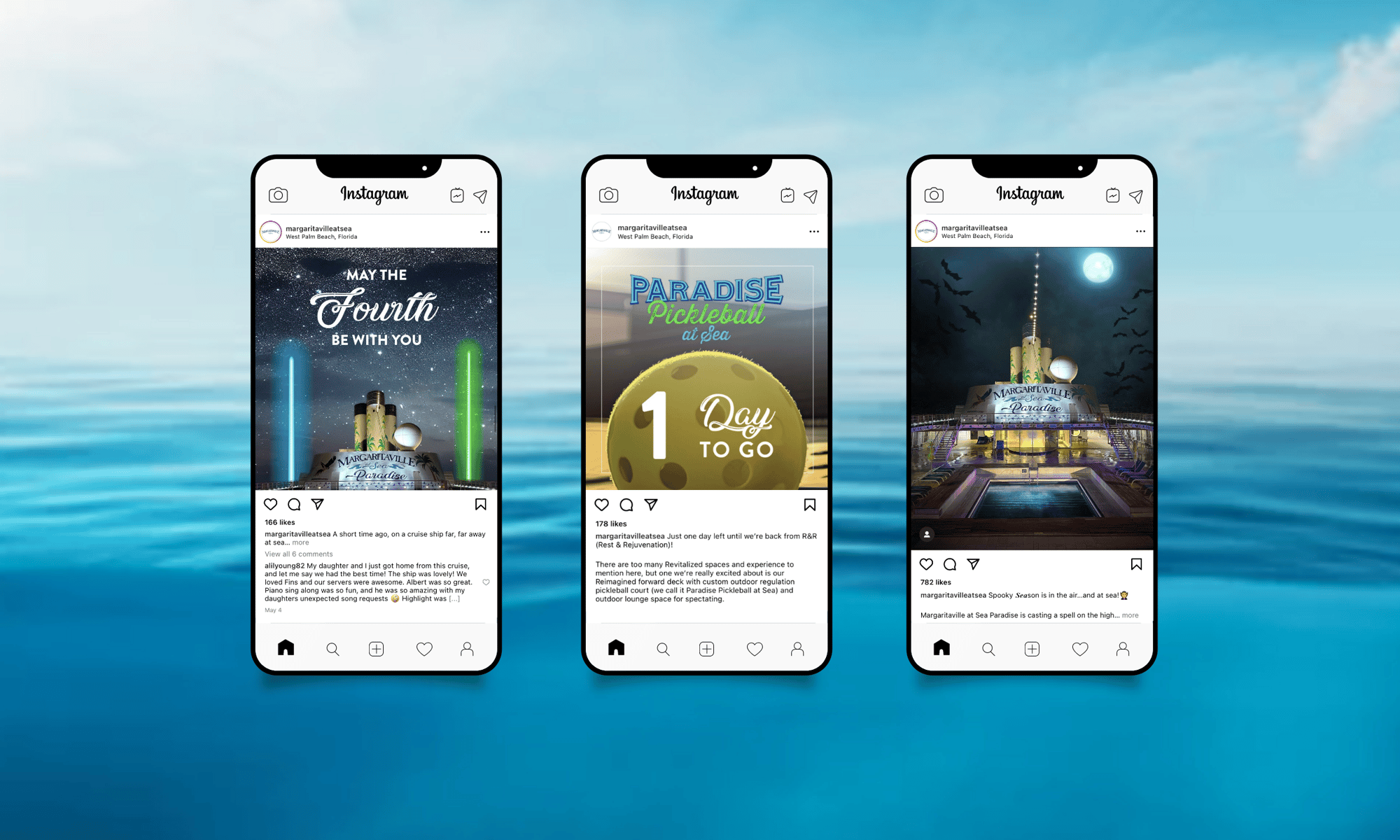 The Results
Our work delivered tangible results, successfully increasing our monthly follower growth rate to a combined average of 18% and maintaining an overall monthly engagement rate of 5.56%.

Our social media approach helped drive heightened customer excitement and encouraged repeat bookings, even during typically slower cruise seasons.

The effectiveness of our work was recognized with three W3 Awards in the categories of Best Social Presence, Best Use of User-Generated Content, and Best Social Content & Marketing in the Travel Industry.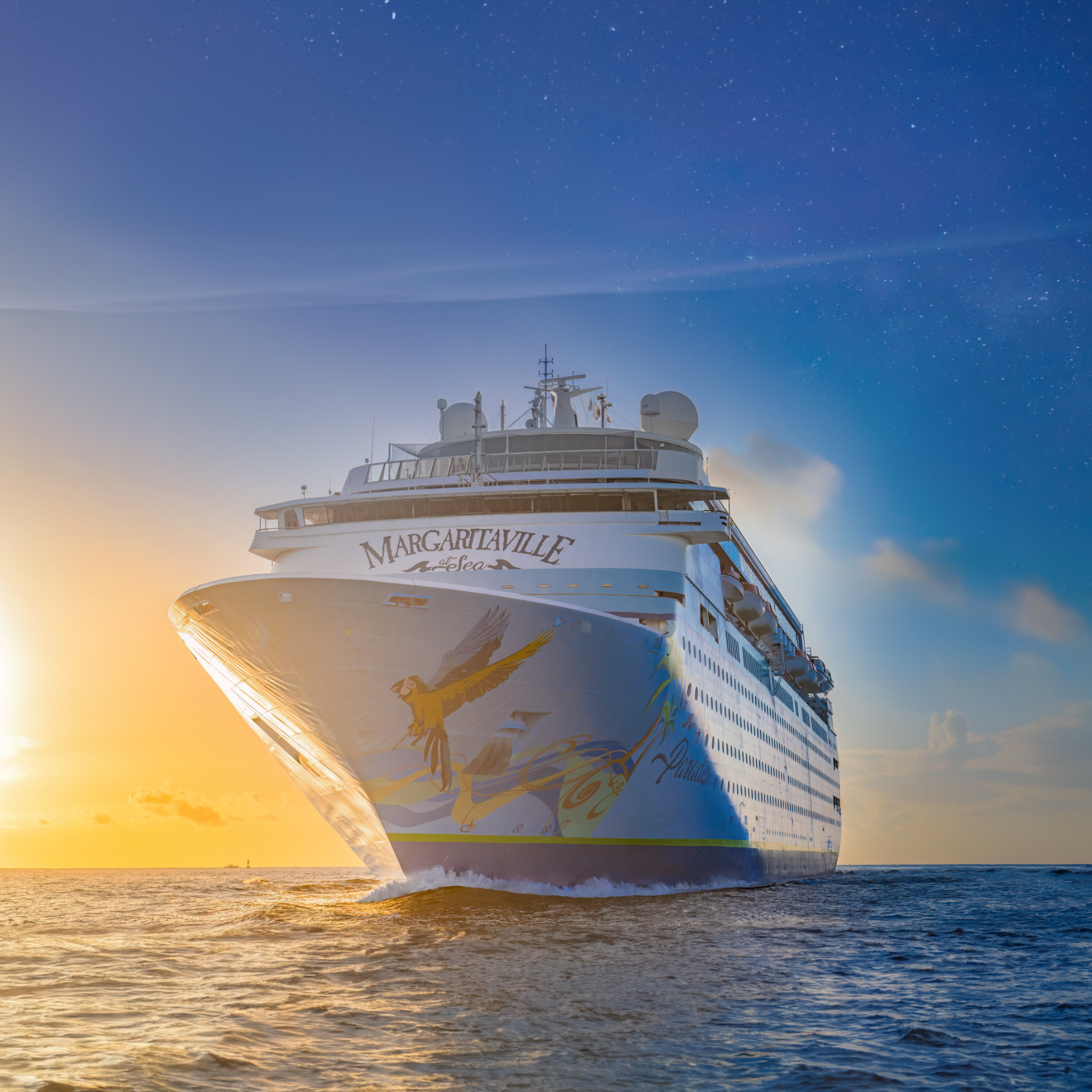 Ready to see what we can do together?