- Case Study -
Daltile Surfaces Convention
- Case Study -
Daltile Surfaces Convention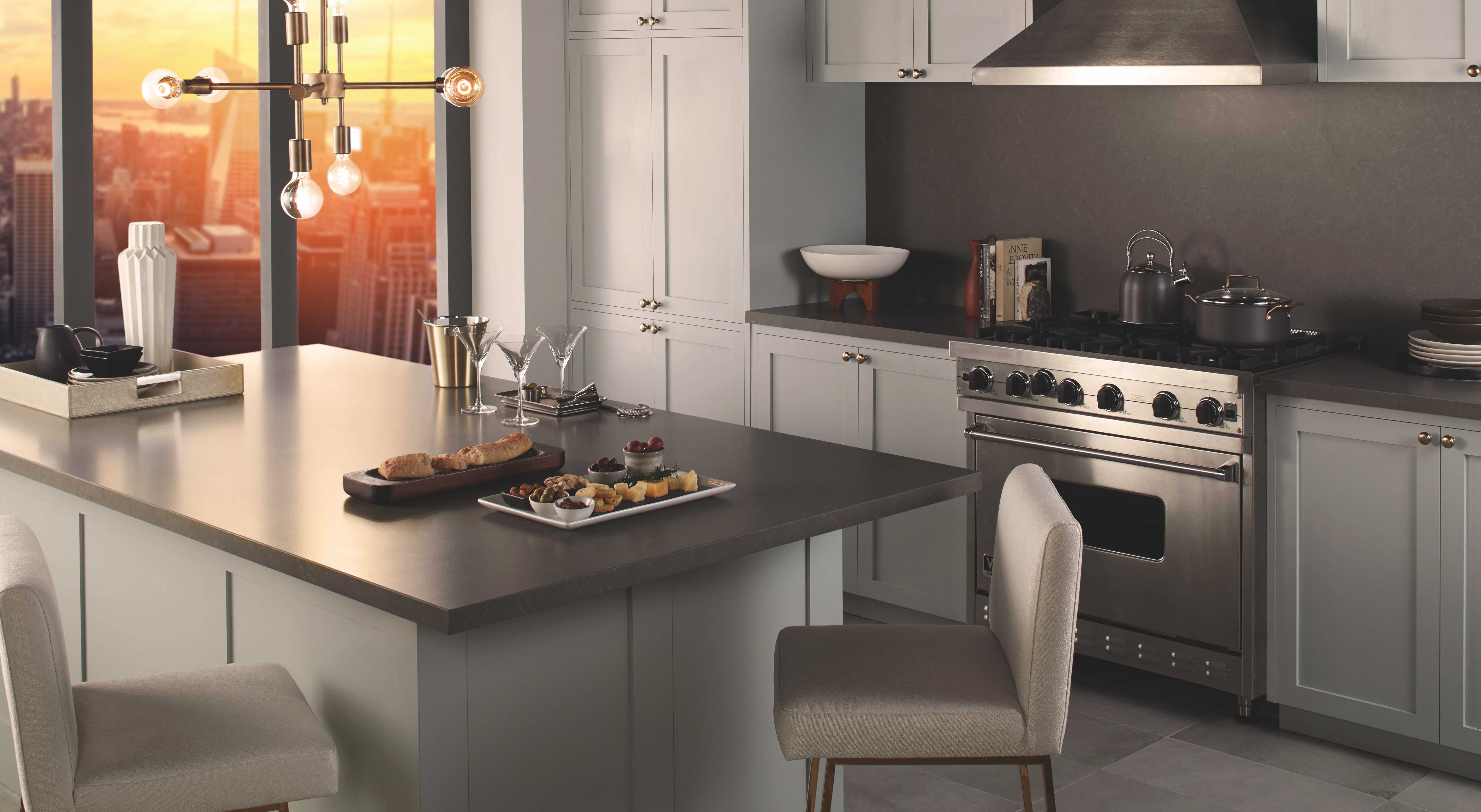 The Challenge
Daltile needed a comprehensive package of assets for their most important trade show: The International Surface Event. At this annual flooring industry marketplace, professionals from around the world source products and develop relationships that drive business for the year.
Our Solution
For this Telly award-winning campaign, Mighty Roar designed a series of wall displays and nearly a dozen different videos to address general questions about why to choose tile—and why to choose Daltile products specifically. Our videos took a number of tactical approaches, from playful and fun, to informative and serious. From style considerations to environmental concerns, Mighty Roar addressed several flooring industry pain points with entertaining content that stood out even in the busy Las Vegas setting.
Movie Trailer Videos
We created a series of four different movie genre videos to promote the unique attributes of tile in an unexpected format.
Environmental Video
We created a hard-hitting, emotional video to promote the green, earth-friendly qualities of tile in contrast to the harmful effects of other flooring types.
Ready to see what we can do together?