- Case Study -
Cognition Financial
Custom Choice Branding
- Case Study -
Custom Choice Student Loans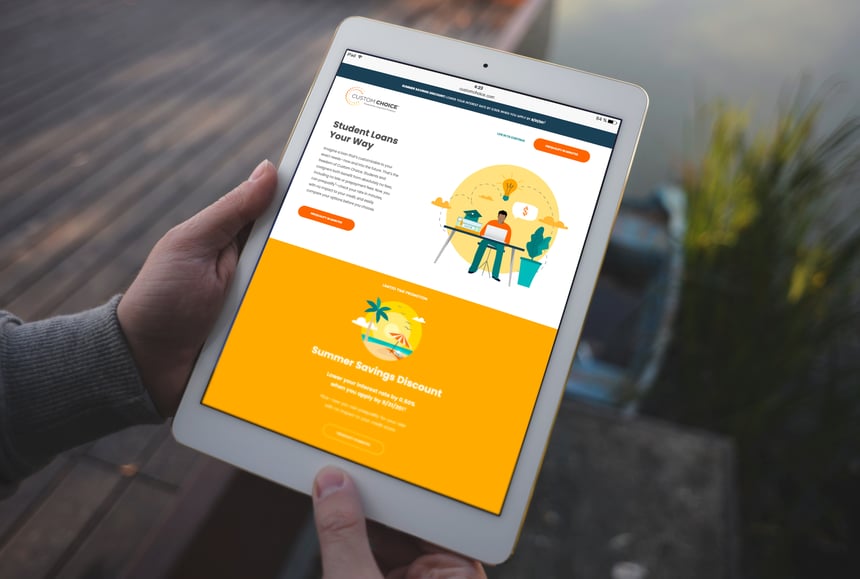 The Challenge
When SunTrust ended its student loan program, Cognition Financial came to Mighty Roar to rebrand and reintroduce Custom Choice, their customizable student loan product. We needed to define the product within a crowded marketplace while elevating Cognition Financial's role and 30+ years of private student loan experience.
Our Solution
Our work included creating a brand identity, as one did not exist for the product under SunTrust, and a user-friendly website for the product re-introduction.
The Logo
Our logo explorations focused on tying the new brand closely to Cognition Financial. To achieve this, we aligned Custom Choice with a similar color palette and leveraged a dot pattern that we had introduced earlier in the year as a brand element for Cognition Financial.
The dots are shown in a range of sizes to represent the various data inputs Custom Choice uses to provide the right rates to the right people.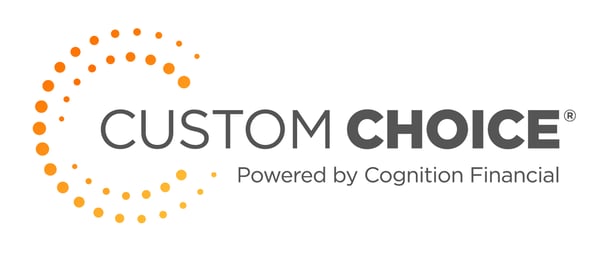 Landing Page
The landing page introduced a distinct, colorful and youthful look that would stand out against the competitive set. This approach also lessened the reliance on stock photography and provided creative elements that could be leveraged across marketing channels and tactics.

Information about the product was laid out in easy-to-read sections, making an intimidating and overwhelming process much more accessible.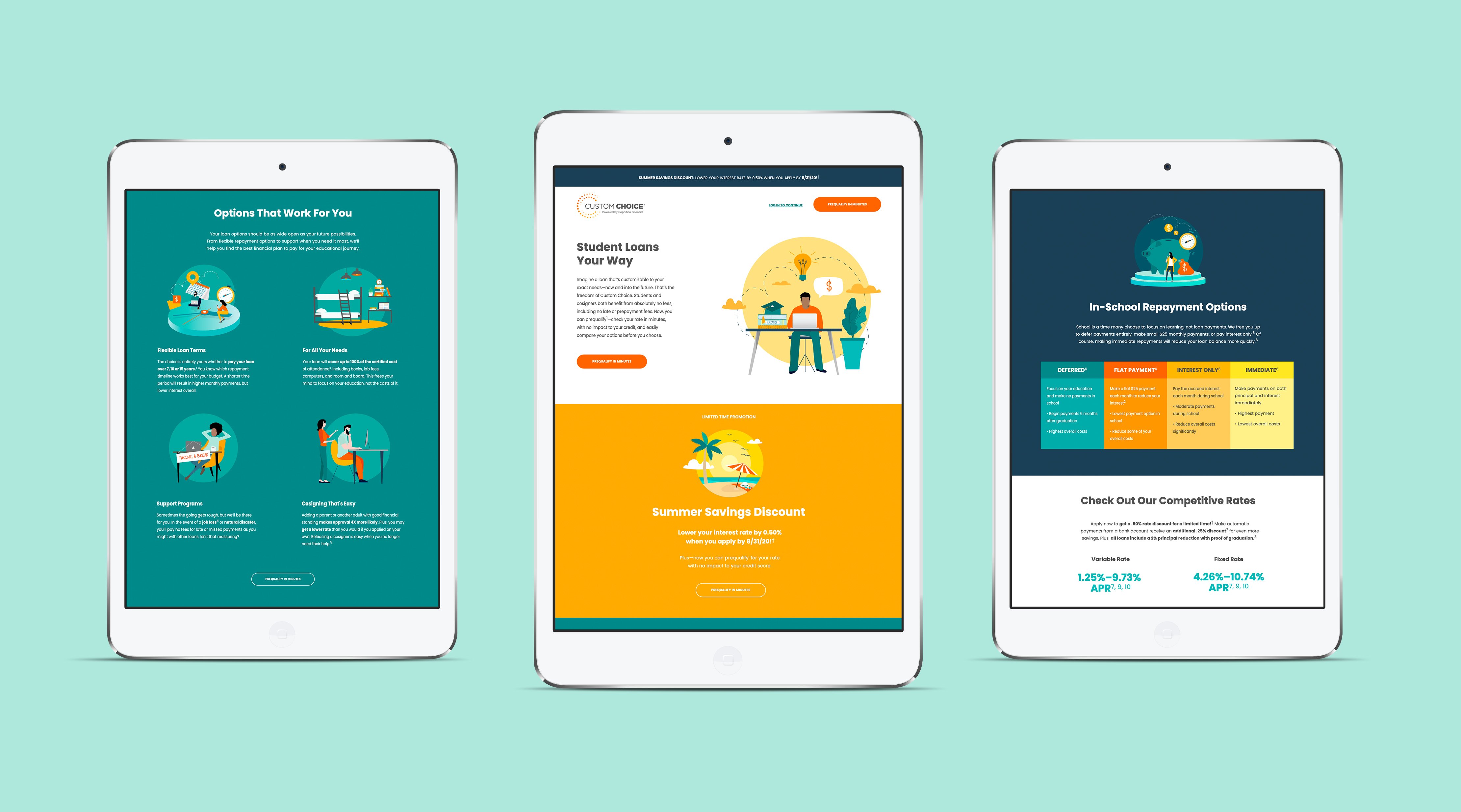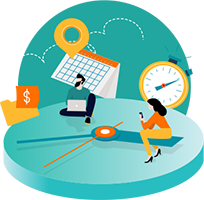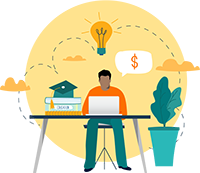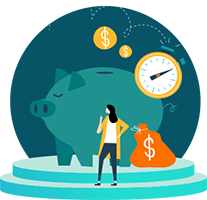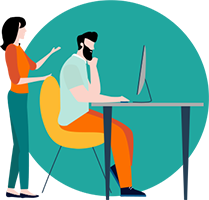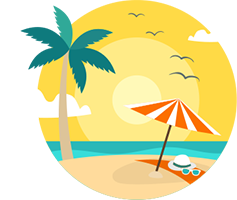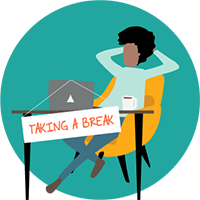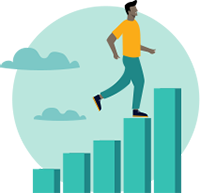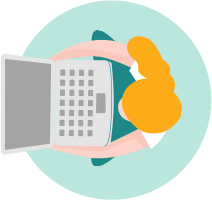 Style Guide
Lastly, we developed a style guide for Cognition Financial's employees and partners to create supporting marketing materials. The style guide included logos in various orientations and color options, typography, and color palette.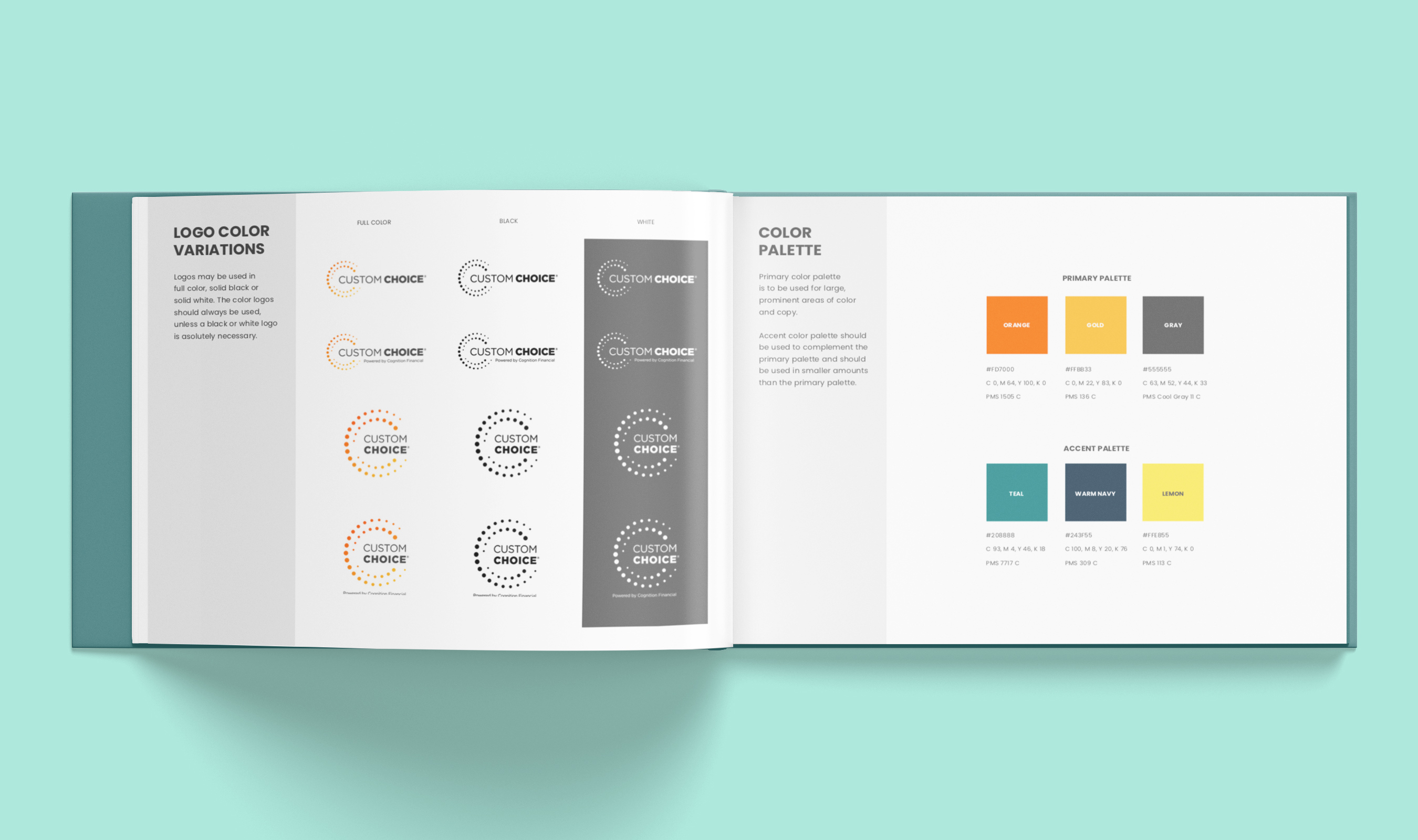 Ready to see what we can do together?