- Case Study -
Custom Choice Student Loans
- Case Study -
Custom Choice Student Loans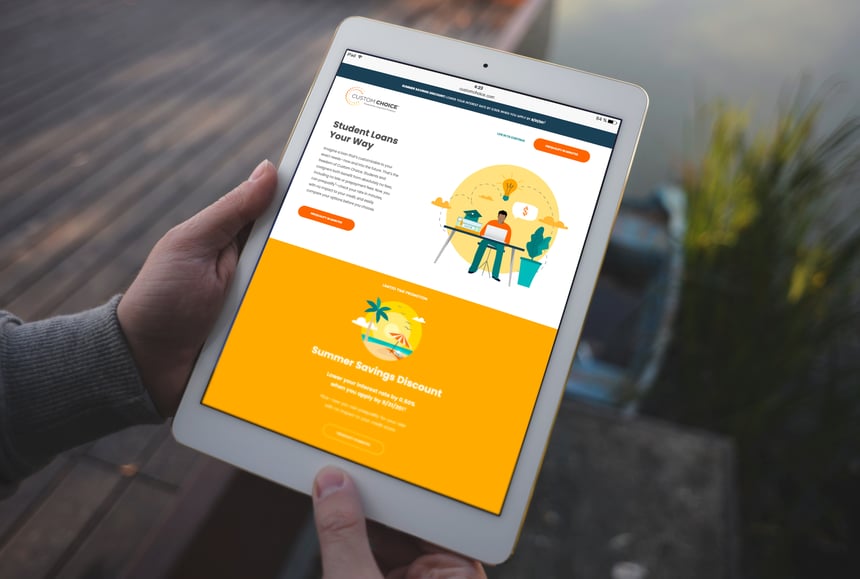 The Challenge
Custom Choice, a student loan originally offered through SunTrust, was now to be offered as a Cognition Financial product. Cognition Financial came to us for help with positioning Custom Choice Student Loans as a brand under Cognition Financial, which included creating a new logo and a website for the product re-introduction. No logo existed for the product from SunTrust, so our explorations centered around linking the logo to Cognition Financial.
Our Solution
We visually tied the logo design and color palette to the Cognition brand by incorporating a similar color palette, as well as a dot pattern introduced earlier in the year as a brand pattern element for Cognition.

The launch landing page introduced a distinct, colorful and youthful look and feel that would stand out against the competitive set, and create brand elements to be used across marketing materials for Custom Choice.
The Logo
Cognition uses its access to data to provide the right rates to the right people. To convey this concept, we incorporated dots in different sizes to represent this data as well as the different choices this loan provides.
Colors and gradient came from the Cognition color palette. The gradient of colors symbolized an endless range of customization options. The dots were a strong tie-in to the branded design dot elements created for Cognition earlier in the year.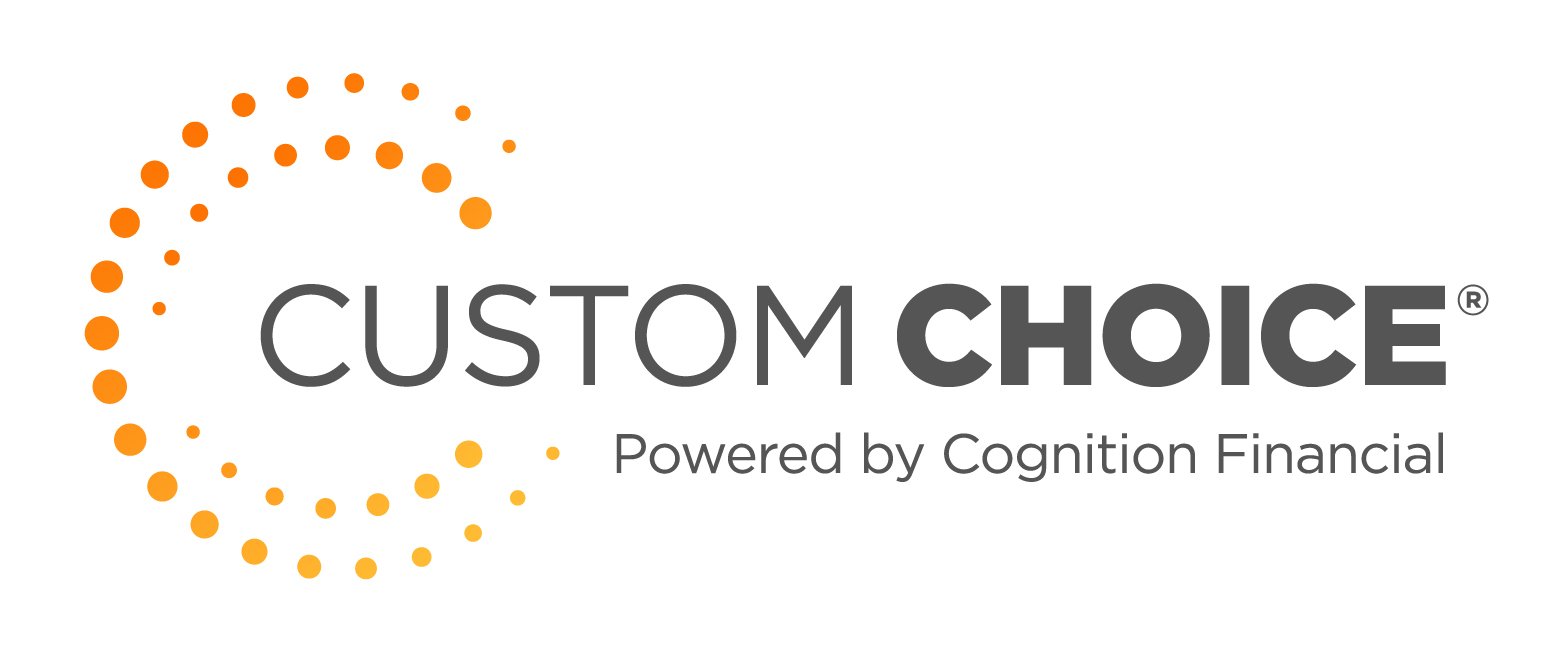 Landing Page
As part of the Custom Choice re-launch, we designed and built a landing page via Hubspot. The brand elements and color palette created for the landing page and additional marketing materials were designed to have a youthful and vibrant feel, in order to stand out against competitors and resonate with soon-to-be college students. Information was clearly laid out in distinct sections making it easy to understand what can be a intimidating and overwhelming process.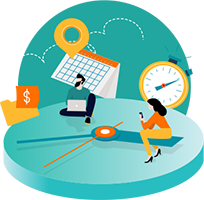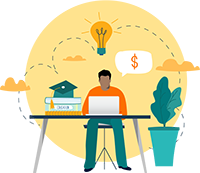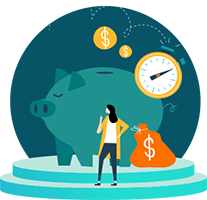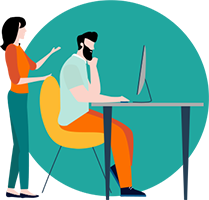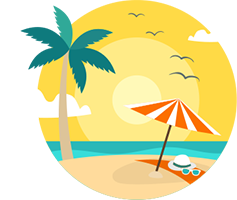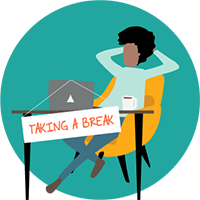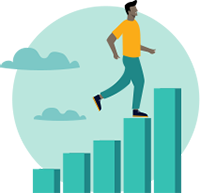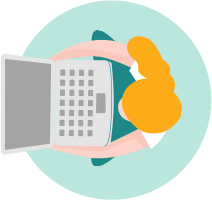 Style Guide
A style guide was created for employees at Cognition Financial to be used when creating additional marketing materials. The style guide included logos in a variety of orientations and color options, typography and color palette.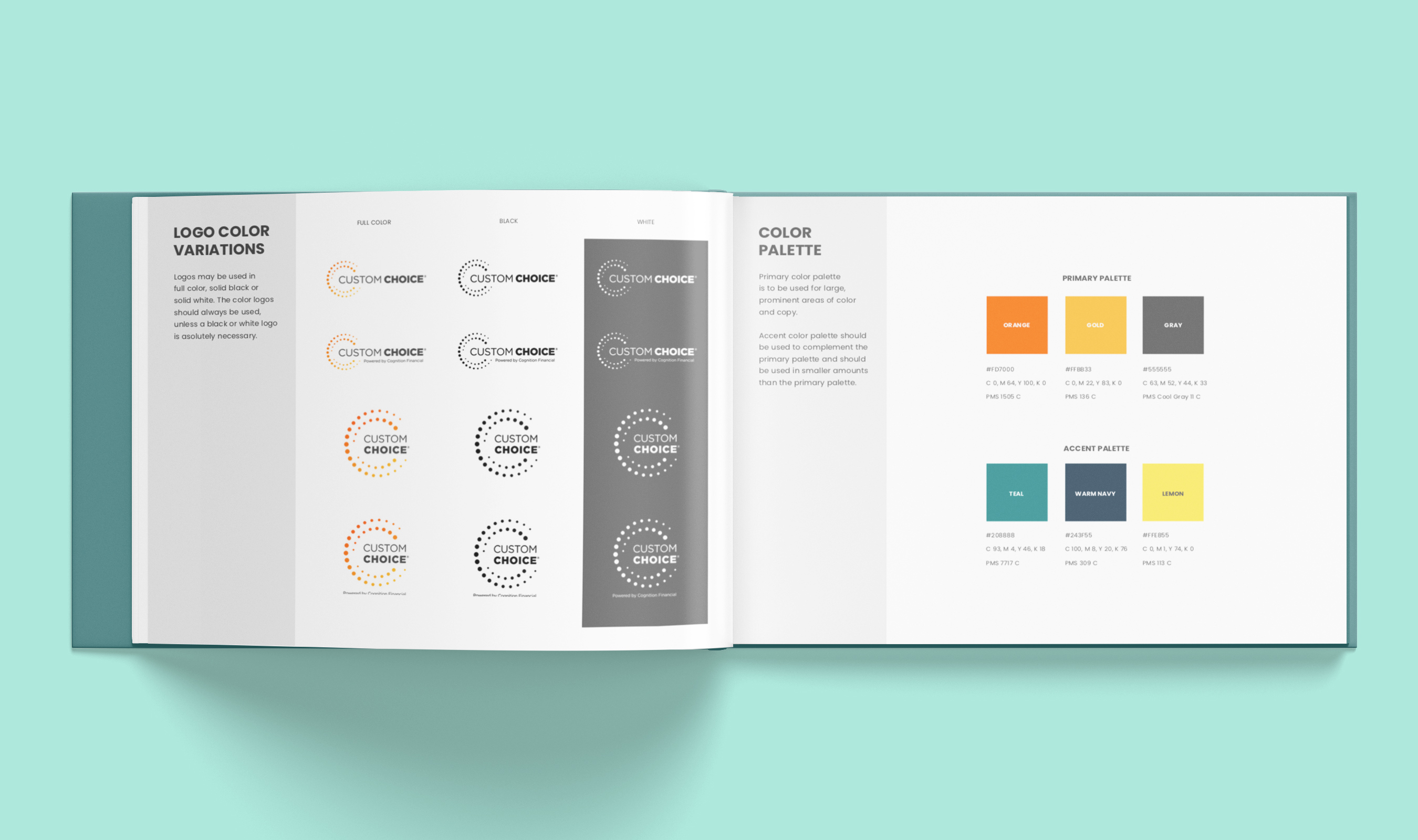 The Results
TBD we will need to update these results to Custom Choice...
First Entertainment asked us to present their new brand direction at their big All-Staff event. This included not only presenting the new look and feel, but also a new brand architecture, and explain how employees would be expected to live the brand internally and externally. "Your story matters." is now an integral part of the First Entertainment's culture.

Employees at First Entertainment are thrilled to have a new brand they can feel proud of and one that feels representative of what they bring to the Entertainment community of Los Angeles.
Ready to see what we can do together?